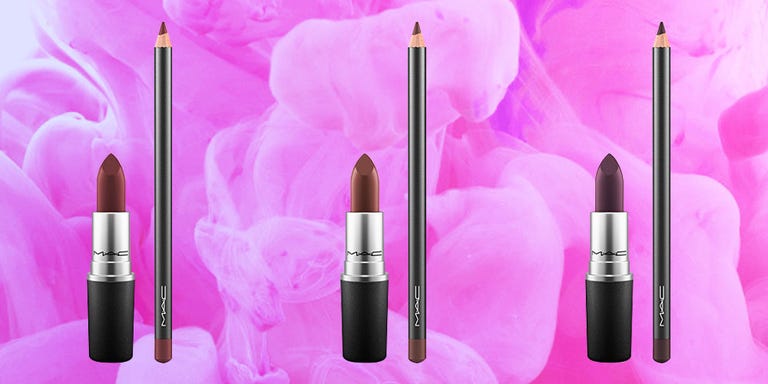 Earlier this year, MAC Cosmetics had us all excited when they launched a super sexy line of lip kits at a really affordable price (a mere $29!). Well, the makeup brand isn't done delivering, this time launching five more lip kit combos at the same reasonable price.
All of the kits feature deep purple shades and will be available for a limited time only. Check out all five below:
Film Noir Lipstick/Chestnut Lip Pencil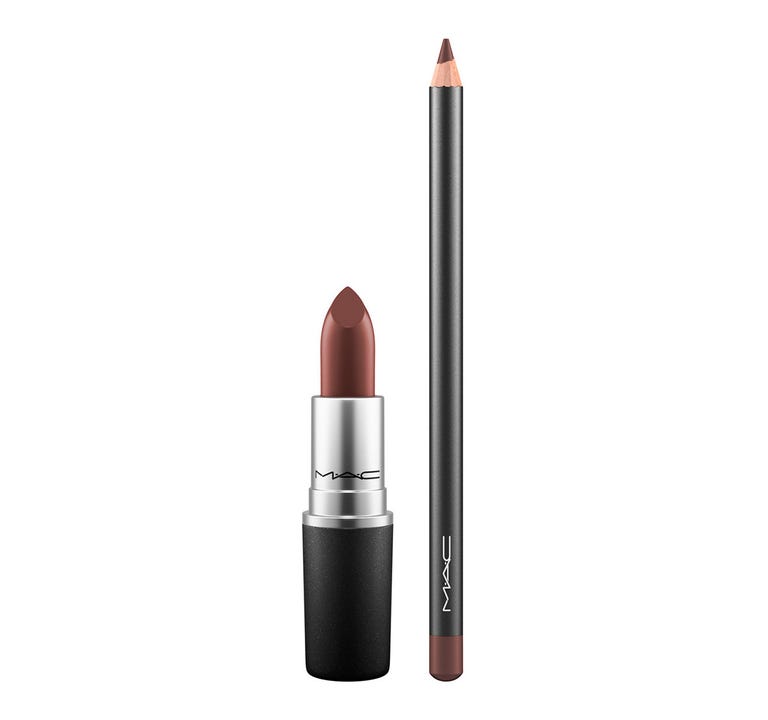 Investigator Lipstick/Cyberworld Lip Pencil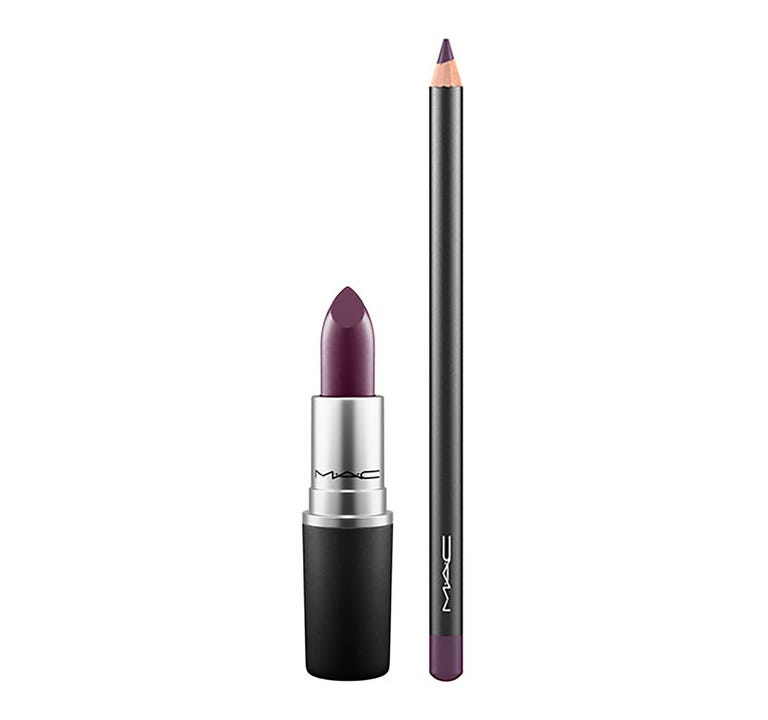 Media Lipstick/Vino Lip Pencil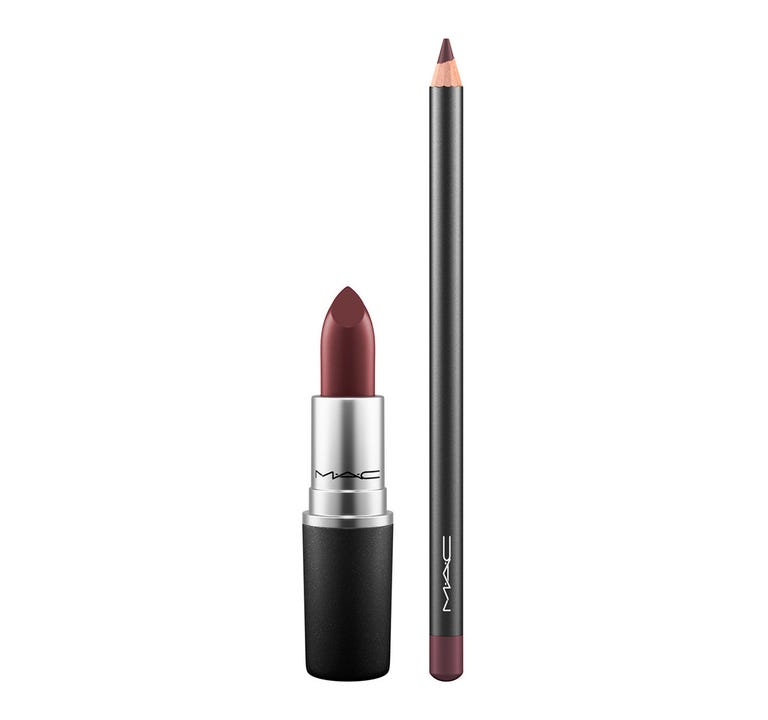 Smoked Purple Lipstick/Nightmoth Lip Pencil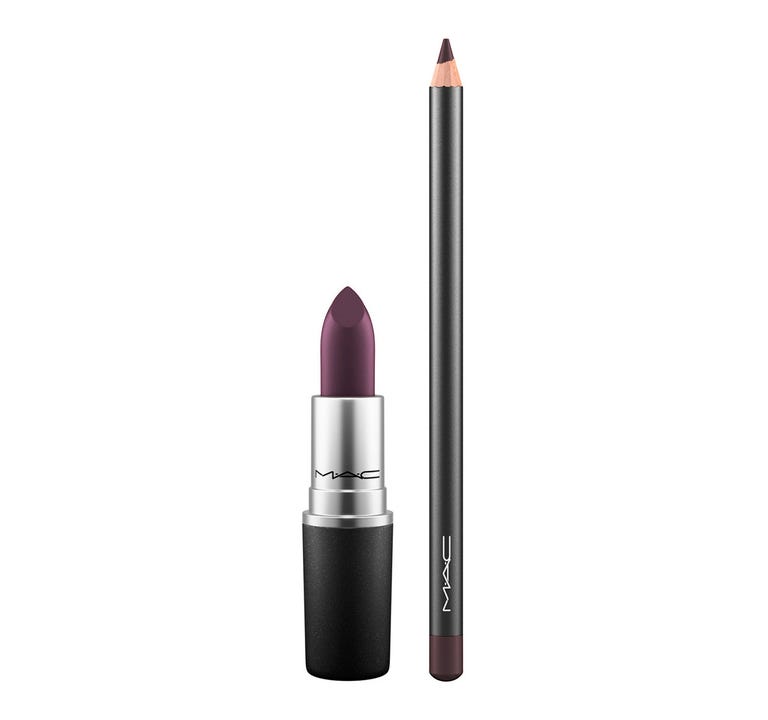 Sin Lipstick/Burgundy Lip Pencil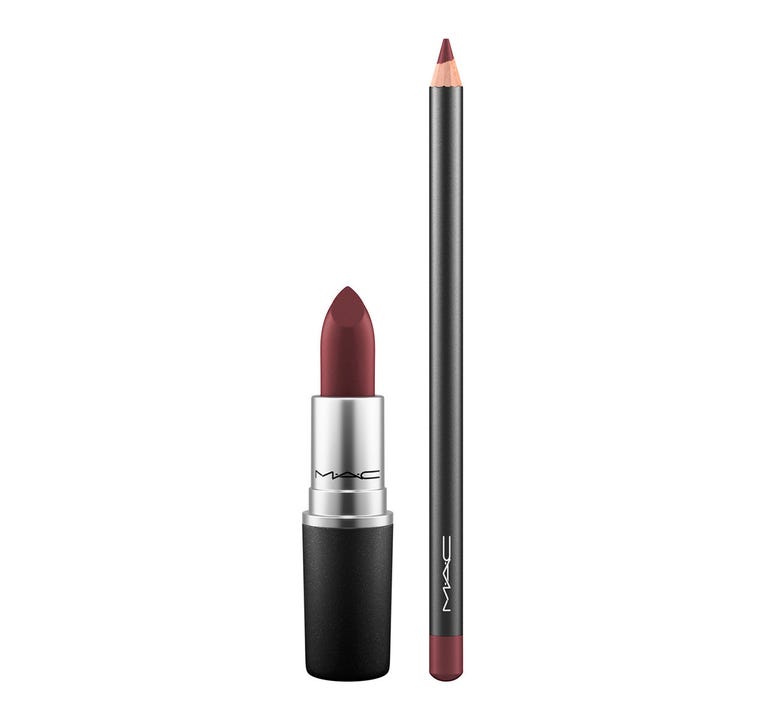 You can find the lipsticks from March 23- 27 in stores and online at Macy's and Nordstrom.
[via Cosmopolitan]