Man Impressively Draws Artwork of Himself and Girlfriend in 10 TV Styles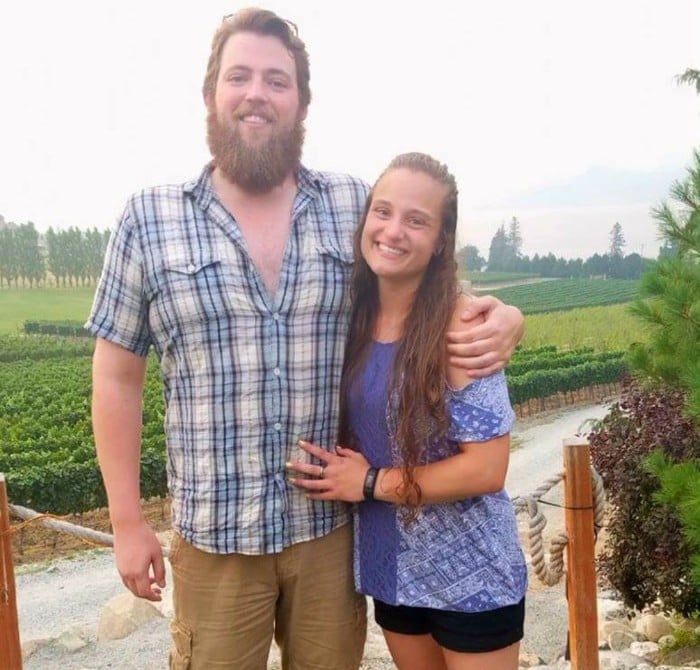 Have you ever attempted to do a portrait of yourself or a loved one? Maybe at one point you've donned a brush and easel and tried to paint someone, 'like one of your French girls'. But one man did something awesome: He drew himself and his girlfriend in 10 different styles, based on his favorite cartoons and art styles. It's very fun.
Kells O'Hickey and his girlfriend Linds spend a lot of quality time together watching cartoons and anime. As the relationship grew, Kells was able to get her interested in genres that Linds would not have ordinarily watched. Since Kells has always fancied himself an artist, he made a gift for her by drawing the two of them in 10 styles, based off of the shows they'd grown to love together. Men, take notes.
If you're heavy into mainstream cartoons, you should have no problem connecting the styles to the shows that inspired them. Or maybe if you're artistically inclined and looking to change up your drawing abilities, try on one from these time-tested successes.
Check out the gallery right……here!
[via Pop Sugar]