If you were a teenage girl in the early 2000's then there were a couple of fashion accessories you were dying for (but your parents never got you). One of the them was the monogram Louis Vuitton Speedy bag and the other was the Dior saddle bag. Apparently we were all really into monogram.
The bag first became wildly popular when Carrie Bradshaw wore it in an episode of Sex and the City: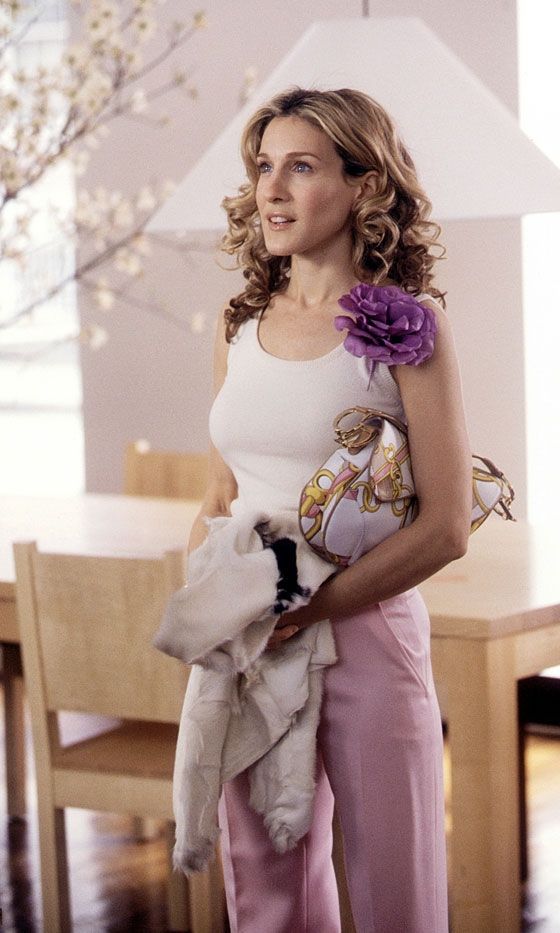 Well, now that you're an adult and might actually have a little money, I have good news for you. Dior is bringing the bag back!
It's baaaaack! pic.twitter.com/Huo1TCHQpp

— Alyssa Vingan Klein (@alyssavingan) February 28, 2018
The saddle bag was reintroduced during Dior's Fall/Winter 2018-2019 1960s-inspired show. It first launched in 1999 under John Galliano.