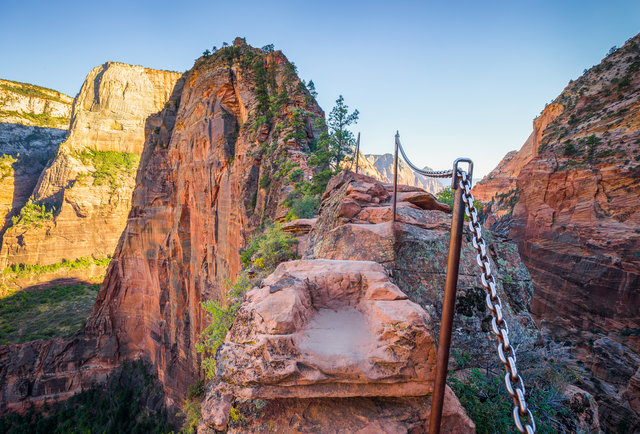 Unfortunately for the US, our National Park prices are set to rise this coming May. But before that day comes, there's going to be an opportunity to visit our nations' national parks for free.
On Martin Luther King Jr. Day this year (Jan. 15), all parks will be free to enter. As someone who spent two years roaming and working for the parks, this is something I highly encourage you take advantage of. There will be four days like this throughout the year, so don't fret if you can't make the most of this months'.
The days are spaced out well and correspond with certain holidays. The second free entry day will be April 21, for the start of National Park Week, the third on September 22, for National Public Lands Day, and November 11 for Veterans' Day.
It's good to remember that not 100% of national parks are pay to enter, so there's probably some near you that are free. But if you want to take full advantage of free park days, a Wyoming-Montana road trip will probably get you the most bang for your buck.
[via Thrillist]