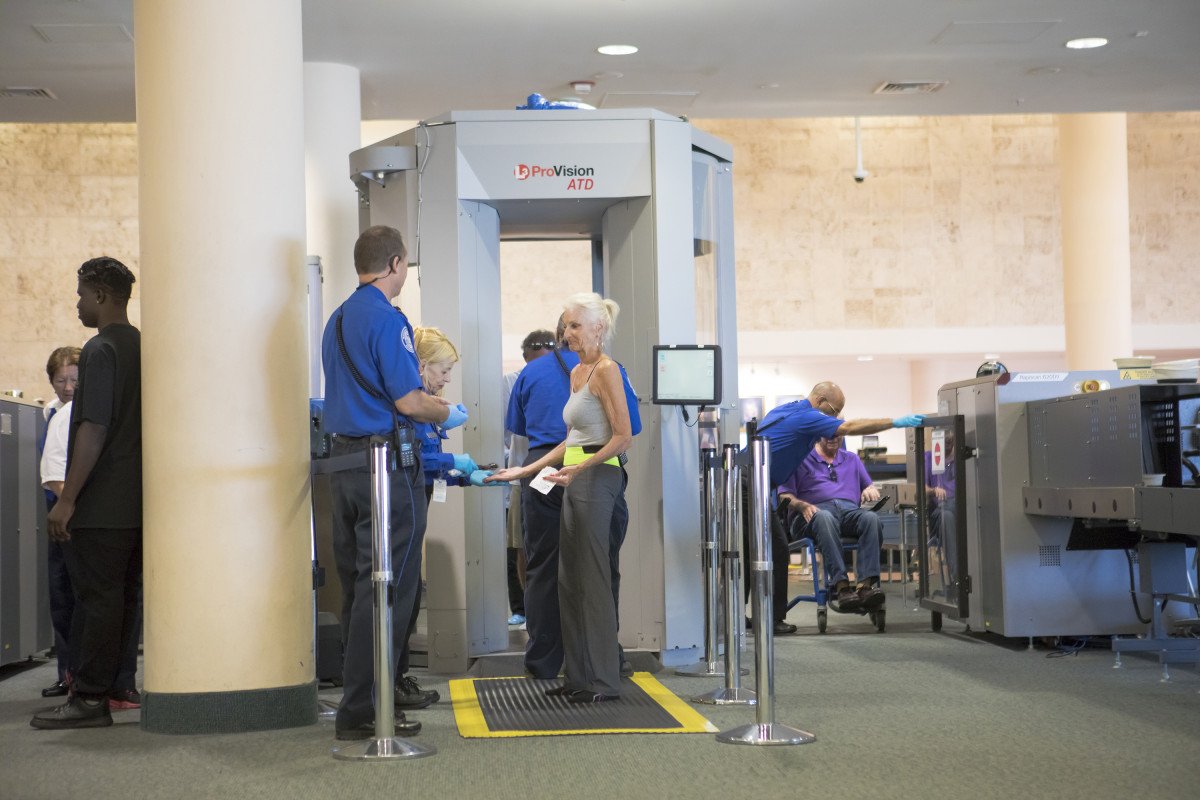 According to the US Department of Homeland Security, an undercover investigation revealed that mock weapons and explosives made it past airport security at least 70% of the time.
An undercover operation has revealed that TSA screenings at airports fail for the most part: https://t.co/rZlapvK1OD pic.twitter.com/44YRd9Cjdy

— CBS News (@CBSNews) November 9, 2017
MORE: in 2016, #BNA security ranked 7th nationally; this is contraband they've intercepted in just past few months — details less than 30 pic.twitter.com/Te1F7Sn7uC

— Rebecca Cardenas (@RebeccaWSMV) November 9, 2017
"We found that briefing disturbing," Congressman McCaul said of a meeting with DHS inspectors general on aviation security vulnerabilities. pic.twitter.com/yudXRqOugH

— Daisy Brumby (@DaisyBrumby) November 8, 2017
TSA screenings have become extremely extensive since 9/11, but it seems that all this extra security and precautions are not as protective as they make us think. This has made people reconsider US airport security and urge changes to be made.
Not surprising given the inadequate training and low wages that TSA agents receive . Sixteen years after 9/11 and we still haven't caught up to European security measures at airports https://t.co/bBqvvHaV88

— Marc C. (@MarcsReviews) November 9, 2017
Takeaway: we should scale way back on airport security. We are trying to detect low probability event w/ ineffective yet expensive tests. Would get about the same security benefit at much lower cost w/ just bag scans and metal detectors. https://t.co/REmcXpEJAG

— Josh B. McGee (@jbmcgee) November 9, 2017
TSA: "We take the OIG's findings very seriously and are implementing measures that will improve screening effectiveness at checkpoints," pic.twitter.com/yY890HK8lV

— Dan Linden (@DanLinden) November 8, 2017
Yeah I feel safe.