Nike is opening an exhibit in NYC on Friday, June 2, titled "Objects of Desire". The exhibit will focus on "the brand's long-term commitment to new and established creative talent," according to Complex. Dorian Grinspan, the 21-year-old founder of Out of Order, a high-end fashion, art, and culture magazine, has been chosen to curate the space.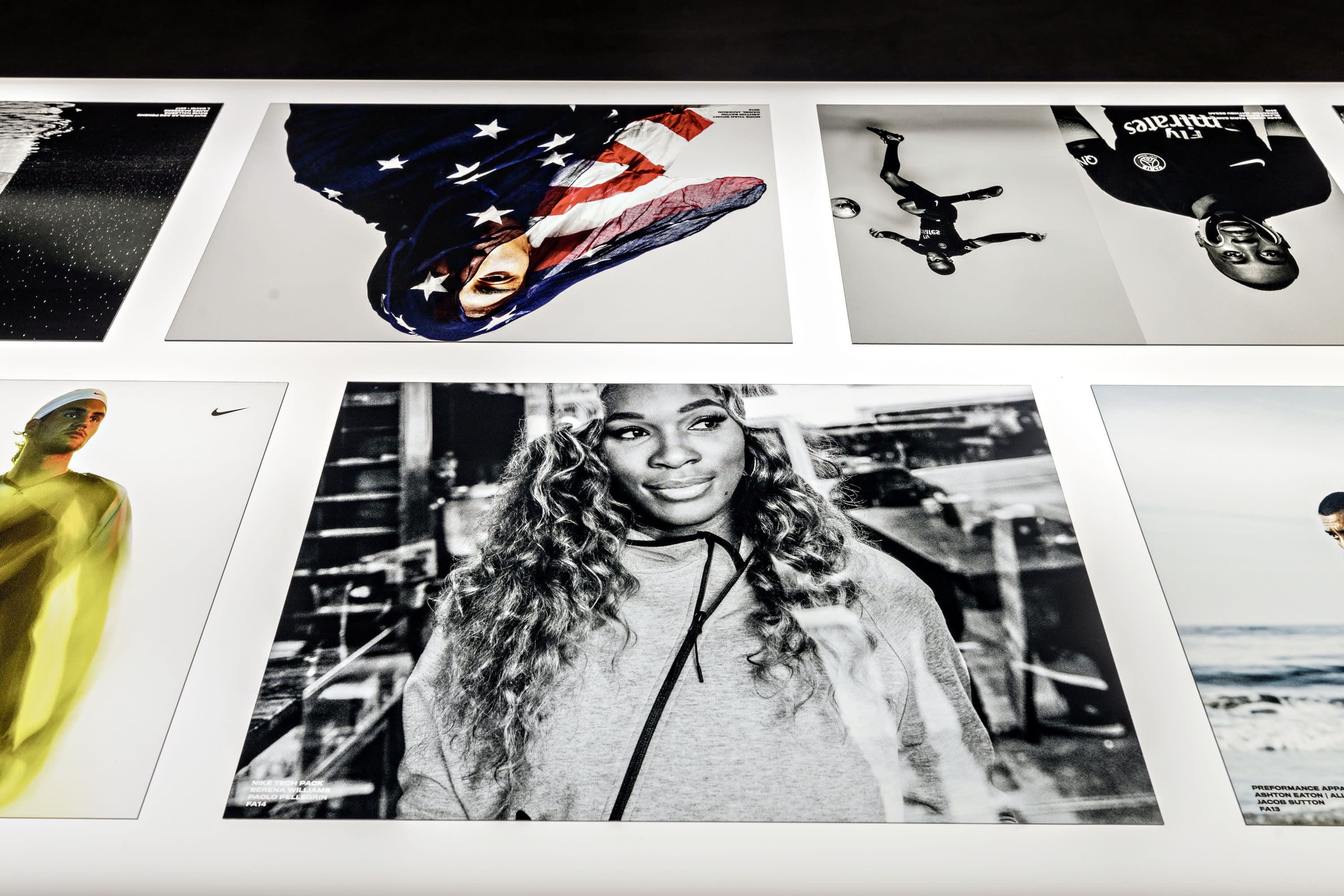 Grinspan selected several of Nike's past apparel campaigns from the last 20 years, some of which feature Nike athletes Serena Williams, Kevin Durant, Allyson Felix, and more. He also creative directed a film featuring Principal Dancer and athlete, David Hallberg, titled I, David.
"Hallberg dances on a set submerged in water and is wearing the SU17 NikeLab ACG Poncho—a symbol of protection and perseverance, which is fitting for the dancer who just returned to New York City's prestigious American Ballet Theatre after suffering a potentially career-ending ankle injury," explains the source.
"I'm feeling the sense of rebirth," Hallberg said during a media preview of the exhibit. "The poncho is a very practical material and element but it also adds a human story. You weather the storm with the poncho, and I've weathered the storm with my injury."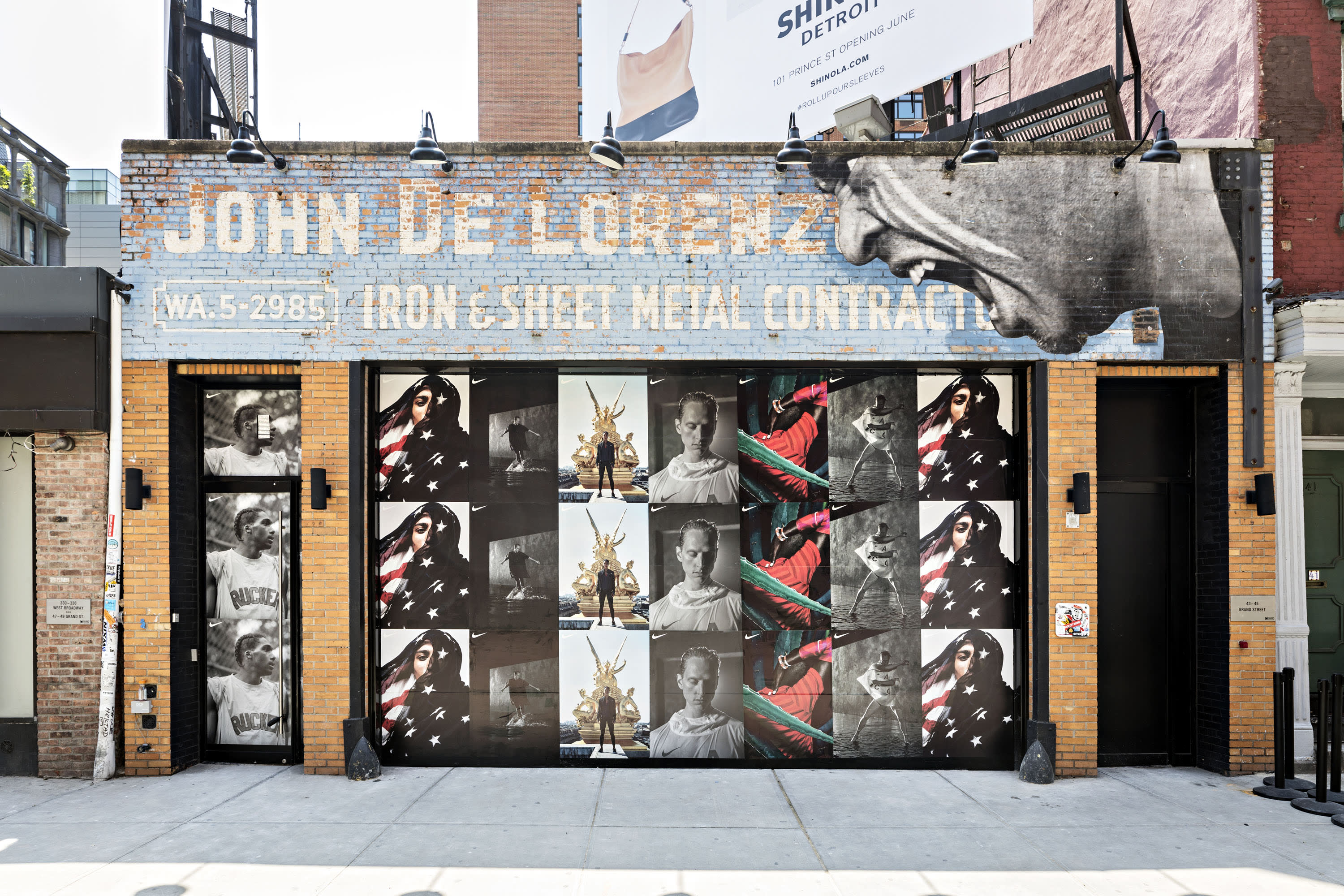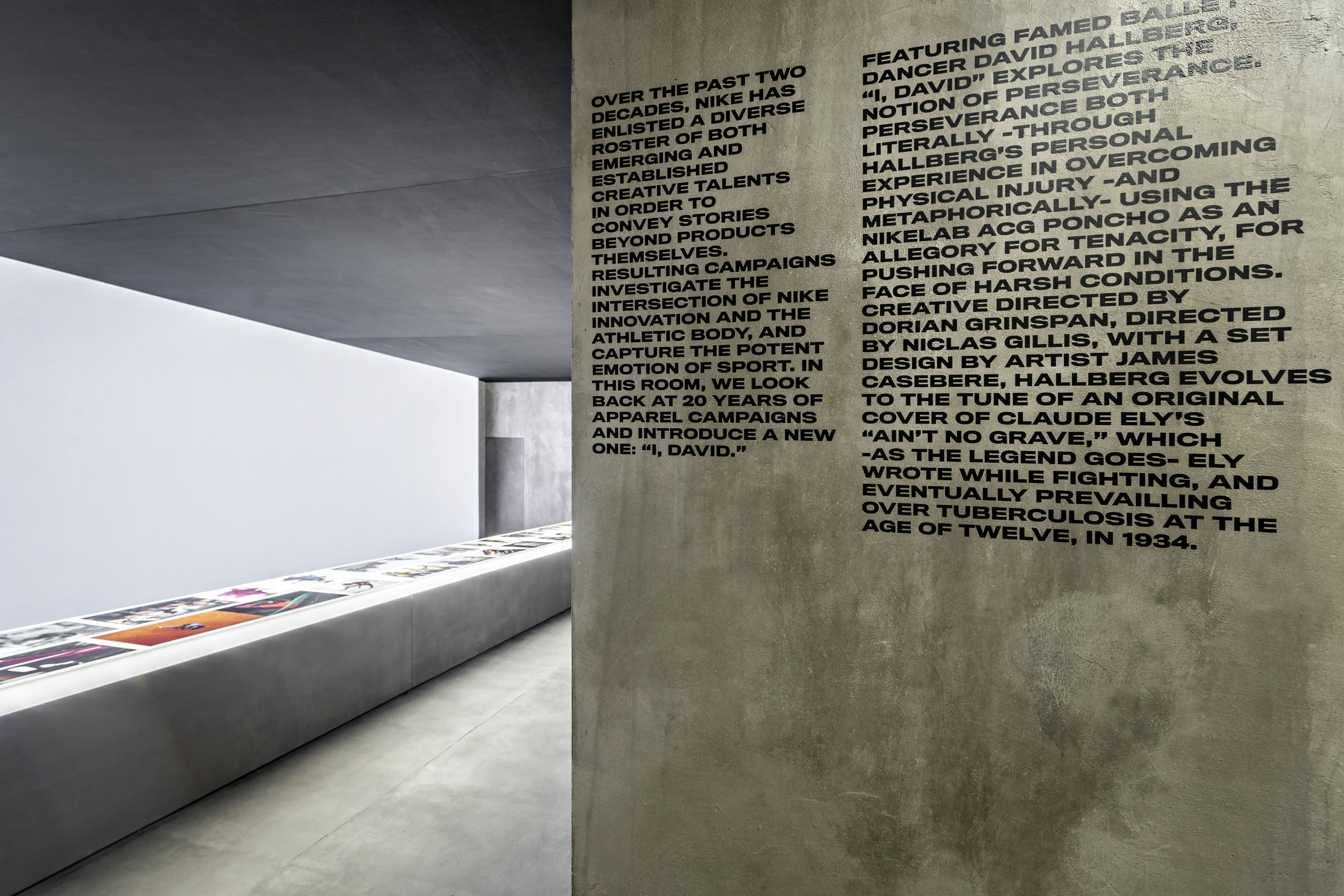 Nike's "Objects of Desire" exhibit at 45 Grand St. will be open from June 1 to June 10, 11 a.m. to 6 p.m. The space will be closed June 5 and June 6.
[via Complex]