One of the latest trends in the food world right now is adding cake to whatever you're eating.  Cake has been added to waffles, to milkshakes, and now to Kit Kats.
Japanese pastry chef Yasumasa Takagi has been working on creating this Kit Kat, officially named the Gateau Mignon, for over a year now.  She had to figure out how to develop the correct fondant cake to counteract the sweetness of the bar's other ingredients.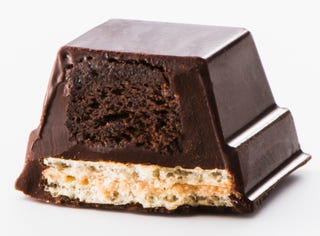 It looks amazing, and the package is even fancy to match what the bar looks like.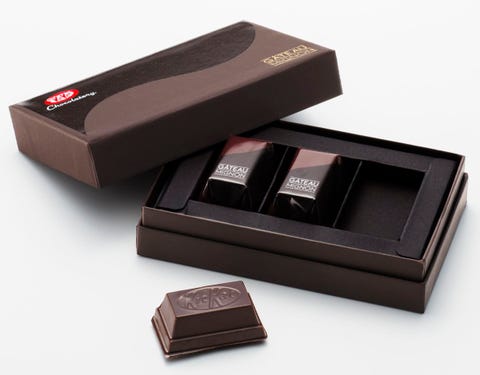 This fancy Kit Kat will only be sold at the flagship in Chocolatory in Tokyo's Ginza district.
Three bars will cost $13, or 6 bars for $26.
Yeah it's expensive, but I mean c'mon it's worth it.
[via cosmopolitan]