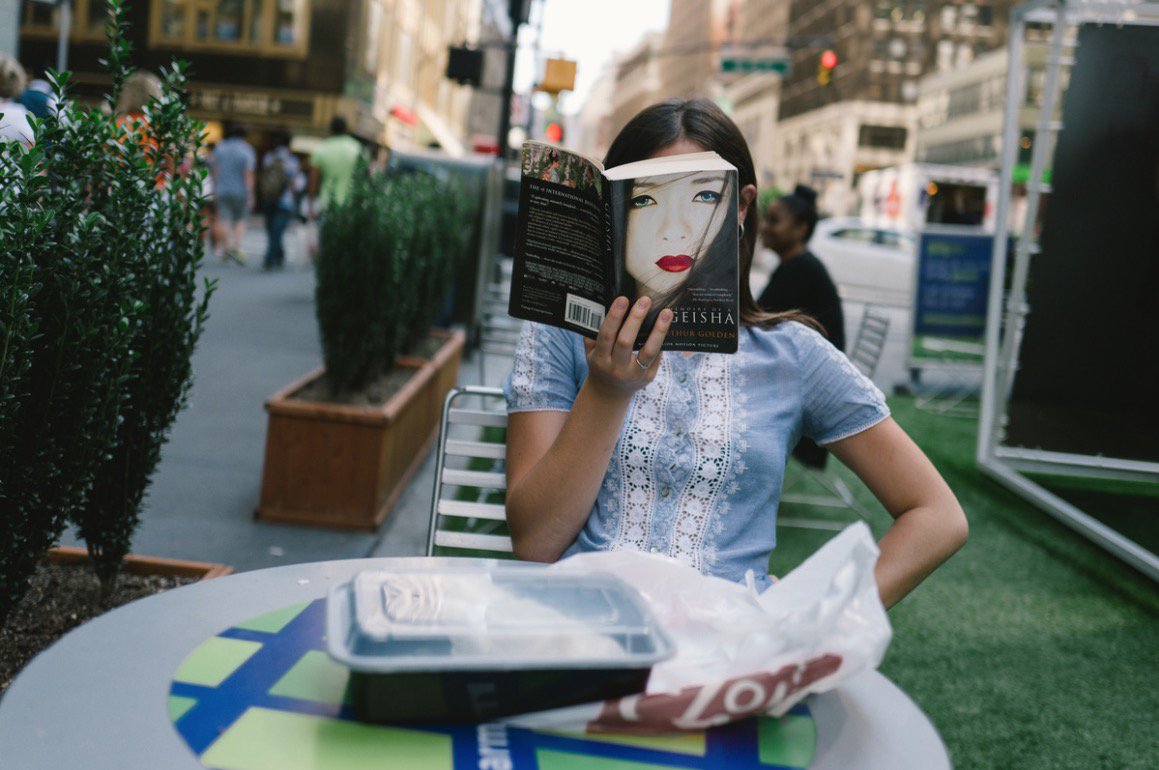 I often get bored of seeing those 'People of New York' photographs on my Facebook feed. They're usually artsy or homeless looking, with the same come-from-nothing story. This photographer decided to change it up a little bit, by roaming New York looking for the perfect coincidental photographs.
Tickled #streetphotography pic.twitter.com/aKUKKHlnVW

— Jonathan Higbee (@JonathanHigbee) February 23, 2018
Jonathan Higbee's new series is literally called "Coincidences," and he called it his love letter to the city of New York. He wanted it to be a series unlike any other, but still capture the essence and magic of The Big Apple. His works have been quite appreciated by people of the city, and even those who don't live there but just appreciate the patience and timing required for the photos.
You couldn't plan these photos if you tried! These amazing coincidences will make you look twice 📷: .@JonathanHigbee via @ignantmaghttps://t.co/HtDRmPVNhl pic.twitter.com/RFs1cSPyJO

— Getty Images Creative (@GettyCreativity) February 16, 2018
#creattivi 📷La street art di @JonathanHigbee , frutto di uno straordinario mix di talento, pazienza e quel pizzico di serendipity che non guasta mai. pic.twitter.com/PwM5rczMxx

— CreAttivi (@CreAttivi_eu) February 13, 2018
The really impressive part of the timing of the photos. A split second too early or too late, and the moment is gone. Kudos to him for capturing everyday nonsense.
Check out some amazing pictures here.