Office Outfit Inspos That'll Distract You From Jason's Bullshit
Where style meets sanity
You are what you write with: Pencil skirts
Nothing says "This is how you use the copy machine, Jason" like a pencil skirt. Look like You're ready to do every mundane task with this classic look. Channel your inner librarian and pair it with a cardigan (another office staple!) and you will be able to uncover those contracts in the basement archives that Jason claimed to look for but asked you to find because, "I don't have free time like you do."
Comfort and style in every step!
Fighting for 1/4 of the speaking time in a boardroom can wear us ladies out, so put on these shoes that let you stay comfortable and stay slayin'! With their wedge support, you'll follow that outdated "Women Wear Heels" dress code. And when Jason makes some garbage reference about your menstrual cycle you can remain professional while shoving your entire wedge directly up his ass.
Repeat after me: B-A-S-I-C-S
When you make 82 cents to every white man's dollar (or 58 cents if you're Latina) you can't afford to spend too much on your style. So, you need something transformative! Getting a closet full of basics is the best way to have options without breaking the bank. And this neutral look is chic while remaining #superprofesh. Don't forget to stay modest with that blazer so you don't distract Jason-The-Giant-Man-Baby from doing the bare minimum.
Backpacks are back!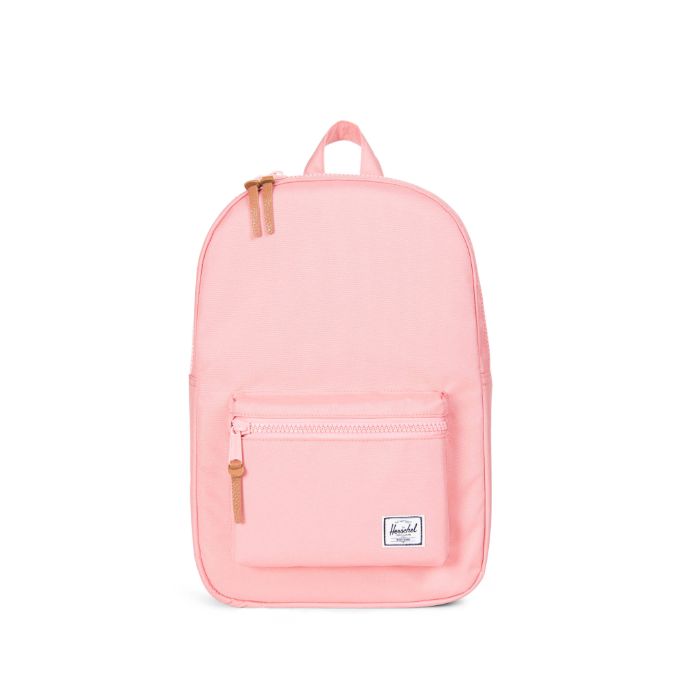 Adding a large purse will add some flavor to your outfit, but backpacks are just as cute and don't destroy your neck! And it's perfect if you commute on public transportation which, if you're a woman in a major city, you probably do. Store your pens, laptop, and the last fuck you have to give for Jason's shitty excuse for an Excel spreadsheet.
Light layers
Offices are always colder for us ladies (thanks, the 60s!) so you need some light layers to get that PowerPoint done in time for the client meeting! And, yes, Jason will probably take credit for this presentation again, but there's no use in being cold while you do his share of the work! Plus, it's perfect for when Jason utters his final passive aggressive comment and you lose all of your collective shits before stabbing him with a staple remover. You can ditch the cardigan and look nothing like the suspect fleeing the crime scene!