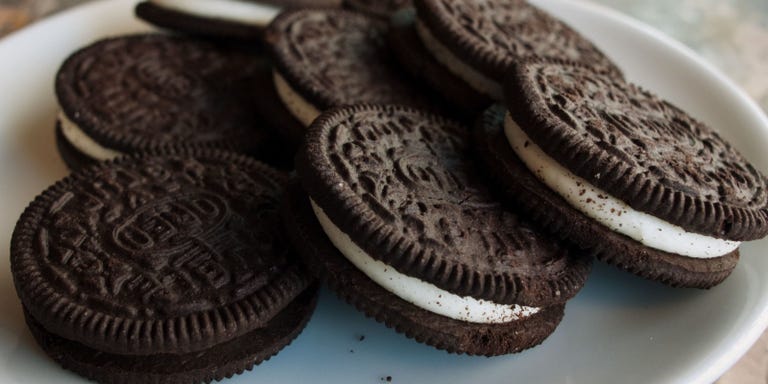 Here's the latest sweet treat picked directly off the cookie rumor grapevine: Oreo and Dunkin' Donuts may be teaming up to bring us a coffee-flavored cookie. According to the trusted snack food spy known on Instagram as @thejunkfoodaisle, you can expect to see Mocha Oreos on shelves very soon.
The release will be limited, but Oreo is allegedly also releasing an apple pie flavored cookie.
Summer can't come soon enough.
[via Delish]