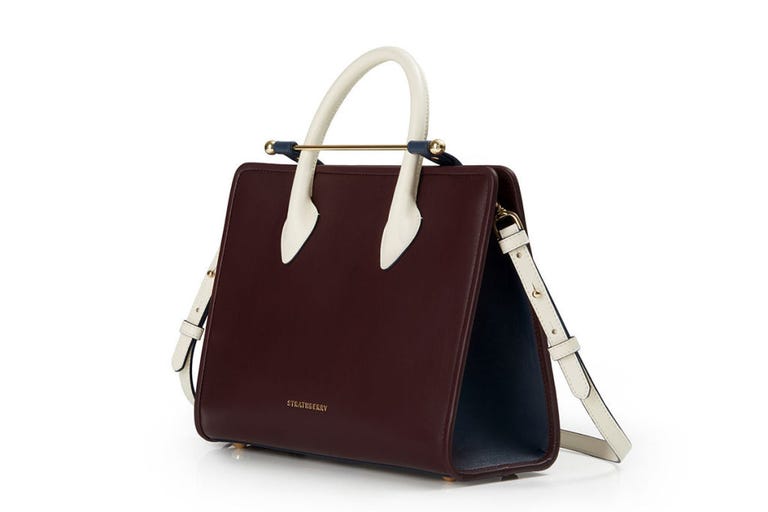 Meghan Markle has shown off style and class since her first public appearance with Prince Harry post-engagement. Toting the Edinburgh-based handbag, Strathberry, Markle has created a lot of attention.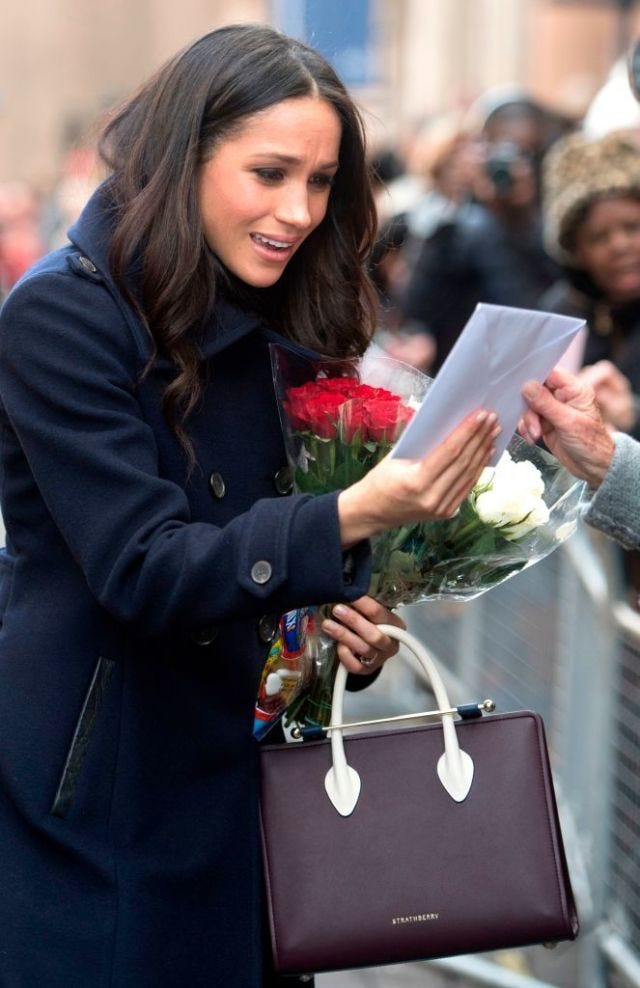 A representative for the company said it was "thrilled" that Markle chose their brand to debut during the public appearance. The bag sold out in 11 minutes, and the company announced they would be restocking soon. "We are delighted at the news of Meghan and Prince Harry's engagement and wish them all the best for this exciting period. It was a fantastic surprise to see that Meghan selected one of our core Strathberry styles to carry on her first royal engagement," the representative said.
The label is independently-owned and each bag can take up to 20 hours to produce. The totes start at £225, about $303, and are sold globally in luxury department stores.
The bag may now be the only thing on my Christmas wishlist.
[via Harper's Bazaar]