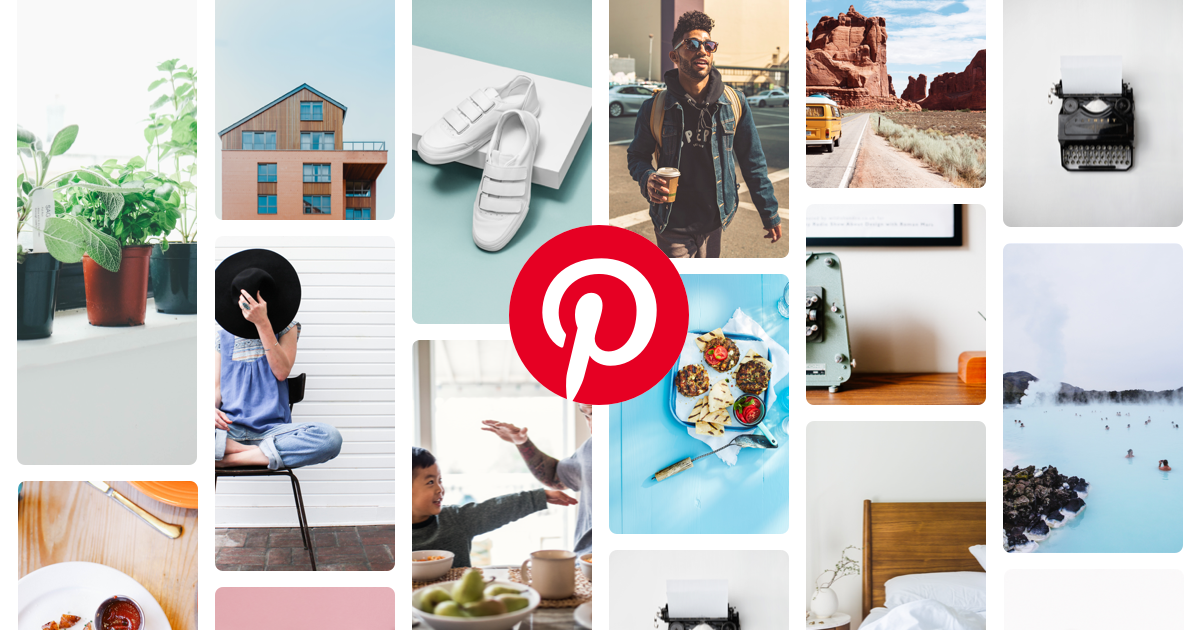 Digital companies have to keep up with the latest technology to stay relevant and popular. Pinterest has just recently gotten involved with QR codes, called Pincodes, that lead users to various boards.
For now, Pincodes can only be created by companies and publishers. However, users can scan Pincodes with Pinterest's Lens Feature, which will lead to a linked board.
Pinterest is introducing several other Visual search features in addition to Pincodes. The "Lens Your Look" feature allows the user to facilitate the camera as a search tool. The Verge suggests searching "scarf," then using a photo of your coat to find possible outfits and matches.
The Lens feature has been a thing since February, allowing users the option to search for items like clothing, furniture, and food with their cameras. The Lens itself has been consistently growing since it's debut in 2015, giving Pinterest an upper-hand in the digital shopping arena.
[via The Verge]