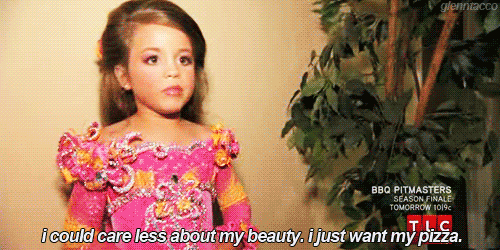 Pizza Hut is stepping UP with pizza delivery. In an interview with CNNMoney, Pizza Hut's Director of Brand Marketing, Stacy Lynn Bourgeois said they're "excited to offer the convenience of beer and wine delivered to a customer's home." The Pizza Hut stores will get a license to sell the liquor, and customers must show valid ID upon delivery.
The service is still in it's very early stages, and is only being offered in Phoenix, Arizona. Beer and wine will all be sold at a flat rate of $10.99. Beer options include Budweiser, Bud Light, Arizona-based Kilt Lifter, and Shocktop. Several wine options will debut this coming January.
Cheers to hoping the trial is successful and this goes nation-wide!
[via Cosmopolitan]