Tis' The Season for Popsicles
It's getting hot out, and that means ice cream trucks will be prowling the streets in all their creepy glory. There is little on this planet more refreshing and delightful during the summer months than ice cream and popsicles. When your hair is a frizzy mess and you're nearly certain that you're not just sweating but actually melting in the humid summer inferno, nothing restores your joy and revives you from your sun-induced slothful state like a frozen treat.
But while those jumbo rainbow pops made of corn syrup and Color No. Holy-Neon-Carcinogen from the ice cream truck may be tasty, and although you may get a fuzzy nostalgic feeling of your bygone youth with every lick, that putrid shade of blue your mouth acquires is a likely blow to your game with the fellas/ladies. Avoid the nightmarish melodies of the ice cream truck and the equally terrifying poison it sells by making your own frozen goodies at home!
Forget about ice cream. Ice cream is a real project that requires commitment–and what's less "summer" than commitment? But popsicles. Popsicles are way too easy to make for excuses. Just pour your favorite liquids into a mold, toss in some tasty toppings and add-ins, and pop 'em in the freezer. In a few hours you'll have yourself a scrumptious frozen treat on a stick, the most important food group of summer.
Fruit Pops
Pink Grapefruit and Rosemary Popsicles

Honeydew Popsicles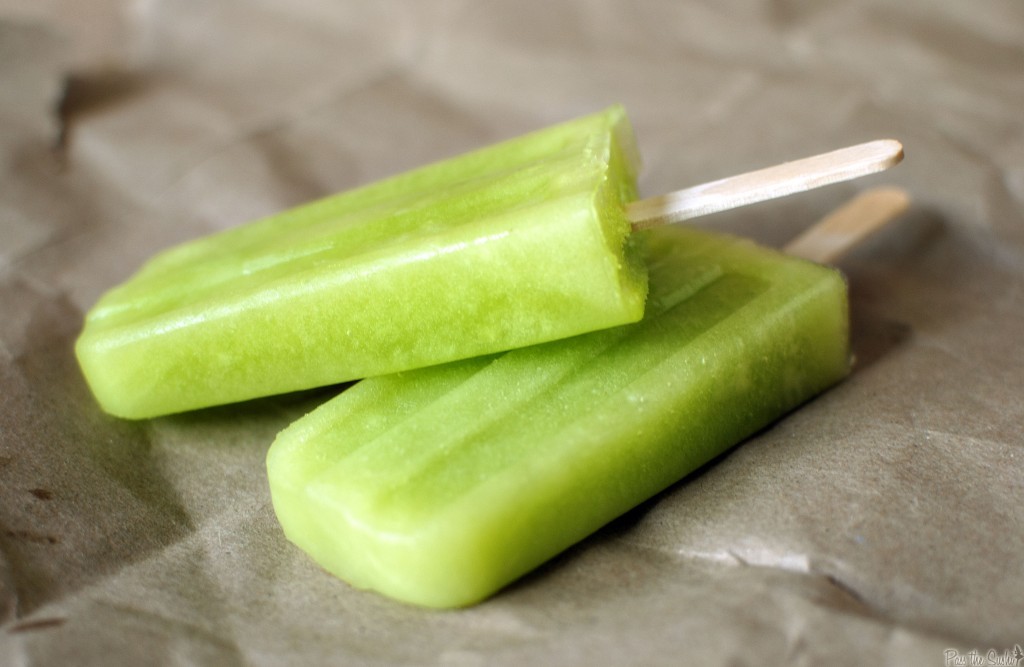 Creamy pops
Skinny Cookies & Cream Pops

Healthy Pops
Raspberry Coconut Chia Pudding Pops

Power Smoothie Striped Popsicles

Coconut Fig Pops (Dairy and Sugar Free)

Boozy Pops
Black and White Russian Pudding Poptails

Coconut Apricot Cardamom Bourbon Popsicles {Vegan}
Cucumber, Ginger, Gin Pops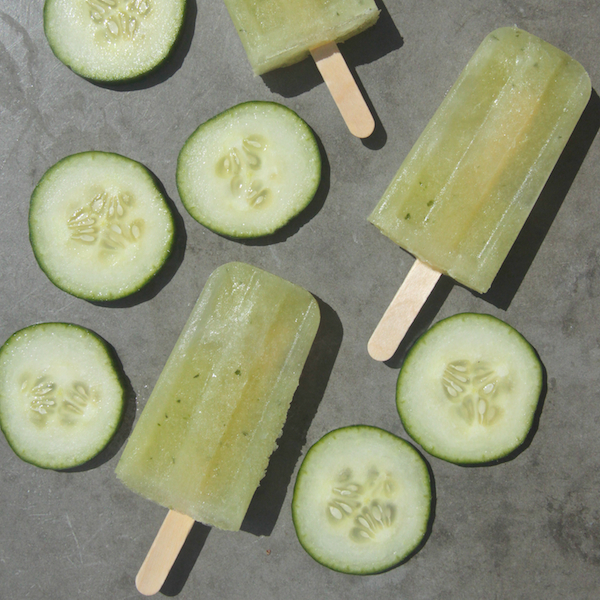 Pimm's Cup Pops

Pomegranate Blackberry Merlot Popsicles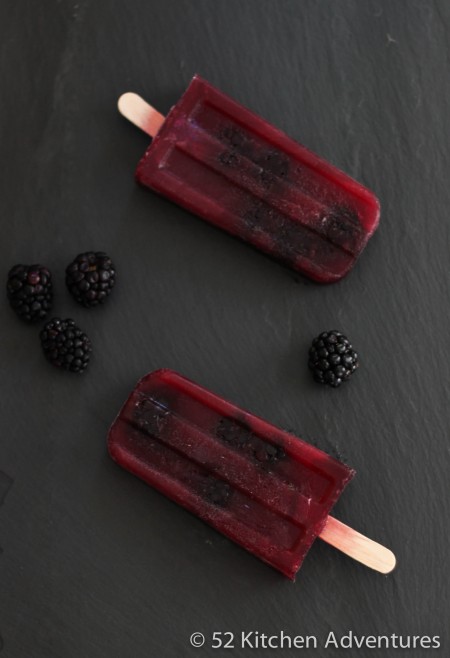 Dark and Stormy Red Velvet Pops

Chocolate Stout Cheesecake Fudgesicles

Protein Pops
Tropical Fruit Smoothie Protein Popsicle
Pina Colada Protein Creamsicle