Sarah Jessica Parker Constantly Refused Requests to Film Nude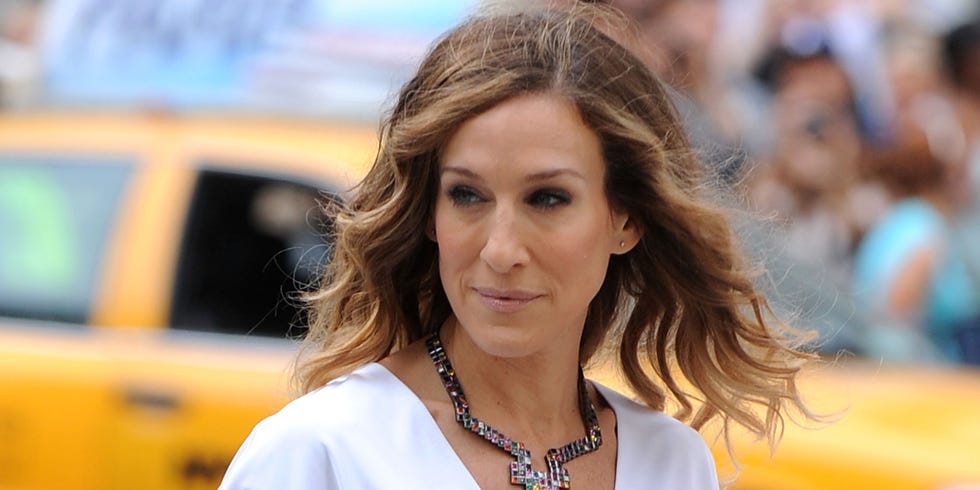 Sarah Jessica Parker recently told People magazine that she would have to fight to protect her boundaries when it came to filming. Parker is known for her role as Carrie Bradshaw in the television show Sex And The City. But whilst Samantha Jones, Charlotte York, and Miranda Hobbes (played by Kim Cattrall, Kristen Davis, and Cynthia Nixon respectively) have had scenes in which they are all partially or fully nude, the show's protagonist, Carrie Bradshaw, is not.
During Parker's 30 year long acting career, she has never once been nude while on screen. The mother of three recalled a situation in which producers were forcing her to film nude, which brought the actress to tears.
"They were like, 'Sarah Jessica's going to be nude tomorrow,' and I was like 'I'm not going to be nude,'" she recalled.
She credits her own confidence and the support of those around her for standing her ground when it came to nudity on-set. She said, "I don't know if I had confidence or if I was being counselled by people. There was so much pressure for me to take my clothes off."
She told People, "My agent sent a car and a plane ticket [to the film set] and he said, 'If anybody makes you do anything that you're not comfortable doing, you don't.'"
She went on to say that, "Given what's happening now and the stories told from that particular period, I know how lucky I am that there was someone—in this case, a man—who stepped in."
Parker has no issue when it comes to nudity, but doesn't like the fact that many women are forced to film nude, even if they feel uncomfortable doing so. She said, "It's not a value thing, or like I'm judging anyone else. I think it's great when women feel comfortable doing it, and that's their choice."
Back in 2016, Parker told The Hollywood Reporter, "I've always had one… Some people have a perks list and they are legendary. They have to have white candles in their room. I don't have a crazy list like that. I've just always had [a no-nudity clause]."
[via Harper's Bazaar]