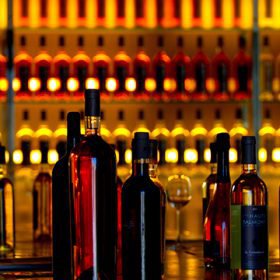 After 38 years, a ban that restricted women from buying and selling alcohol has been removed. A statement from the government claims the ban was removed in an effort to "restore gender equality and promote tourism."
Women 18 years and older will be able to purchase alcohol as well as work in places that sell and distribute it.
People are recognizing this as a step of progress, and compared it to Saudi Arabia allowing women to drive.
Similar news stories come to mind: Saudi Arabia (having a drivers licence and driving a car) and India (being out after midnight).

— Naomi Keamy (@NaomiKeamy) January 10, 2018
We're gradually beginning to see more international women's rights. I hope to see more of it! https://t.co/0vDBGGMQxc

— Warrick (@WarrickRodgers) January 10, 2018
Small changes are a good way to start.