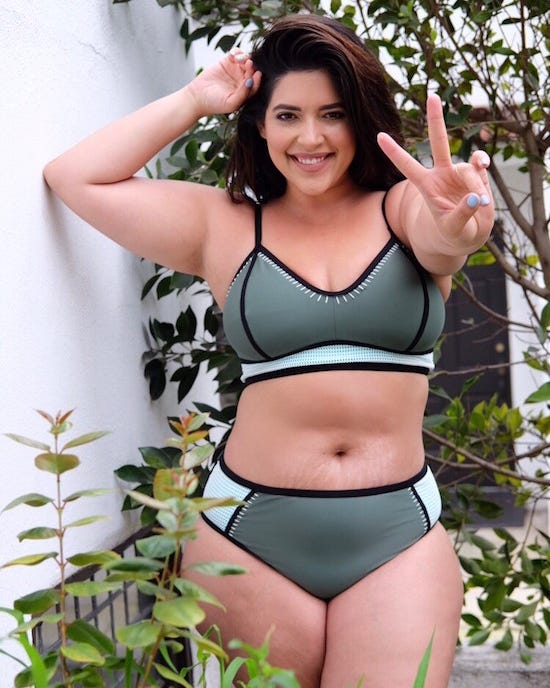 Target just debuted its spring 2017 swim campaign and not only are the model's bodies totally diverse, but there isn't one photoshopped picture included. As the campaign celebrates real women with real bodies, the brand doesn't shy away from cellulite and stretch marks while showing off their latest range of colorful, cutout bathing suits.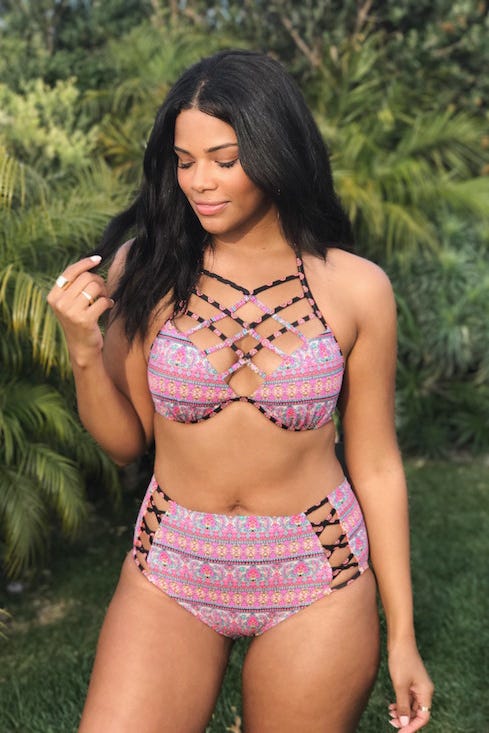 While the photos themselves are stunning, the message they send is both inspiring and refreshing: you don't need Photoshop to create a beautiful ad campaign.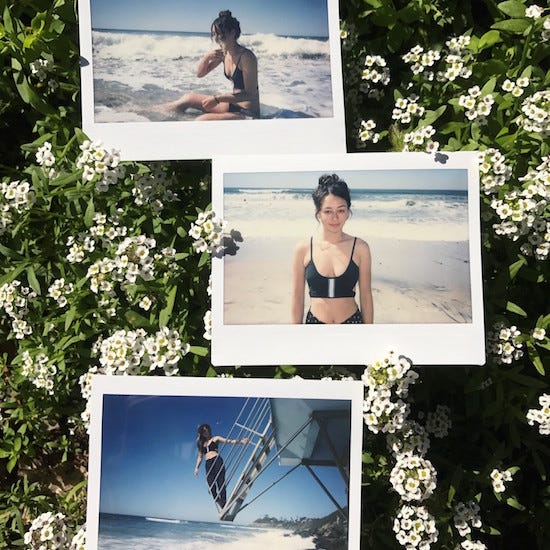 The suits are all currently available online and range in price from $14 to $50.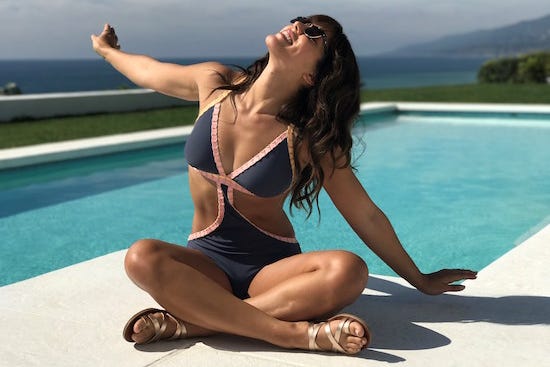 [via Cosmopolitan]