Thanks 'New York Times'! Reporter Blows Cover of Super Fancy Airbnb in Trump Tower
You can blame Obama for a lot of things, but not this one! The New York Times ruined your chances of sleeping a few floors away from The Toupee in Chief after finding out about a discrete Airbnb listing inside trump Tower.
Listed at a reasonable $350 a night, plus a $150 cleaning fee, the apartment is owned by Lena Yelagina and was previously listed on Airbnb's website as "Heart of Manhattan – 56th St & 5th Ave." The listing had been available since last September, but after a New York Times reporter recently booked the listing using Instant Book, the listing mysteriously disappeared.
It seems the owner, Yelagina, cancelled the listing after finding out a reporter was sniffing around, and once when Airbnb was asked for a comment, they pulled the entire listing.
Apparently amenities that come with a stay at Trump Tower include Secret Service screenings,  the sound of protesters who hate the orange man who owns the building, and stainless steel appliances! "You can hear them shouting from high up in the building," one guest told The Times. "I remember sitting in bed thinking, 'I can hear them, I wonder if he can hear them.'"
Owner Yelagina included plenty of requests of prospective guests, including being "being politically neutral" and not blowing her cover.  "Can you please do not tell building staff that it's Airbnb but that you are rather visiting me," she wrote. "I will really appreciate it!"
Bummer, because it looked like a pretty baller place. Not a bad deal to sleep so close to the anti-christ.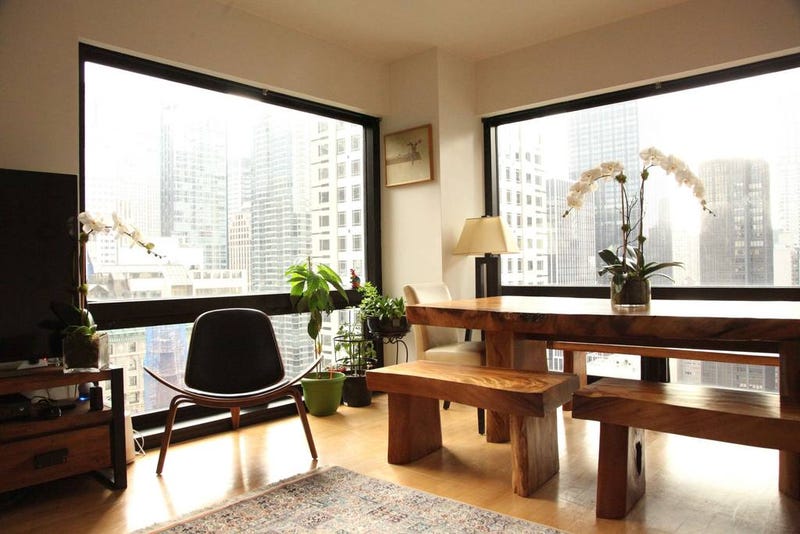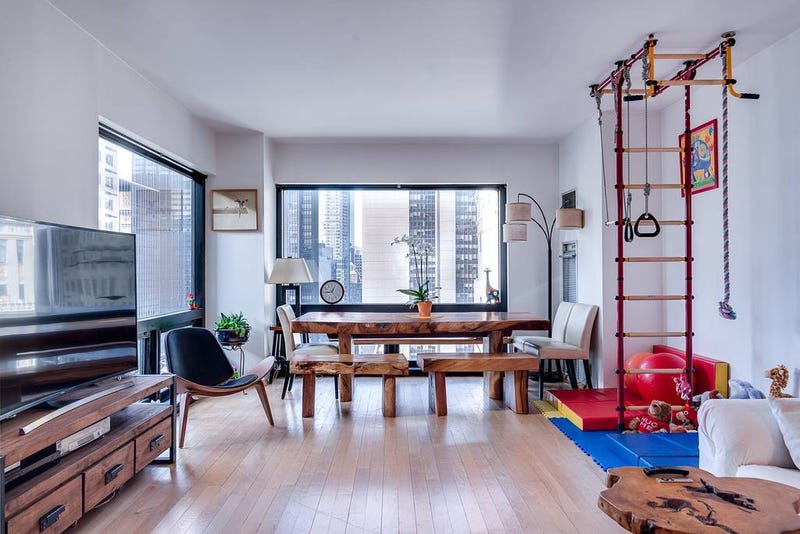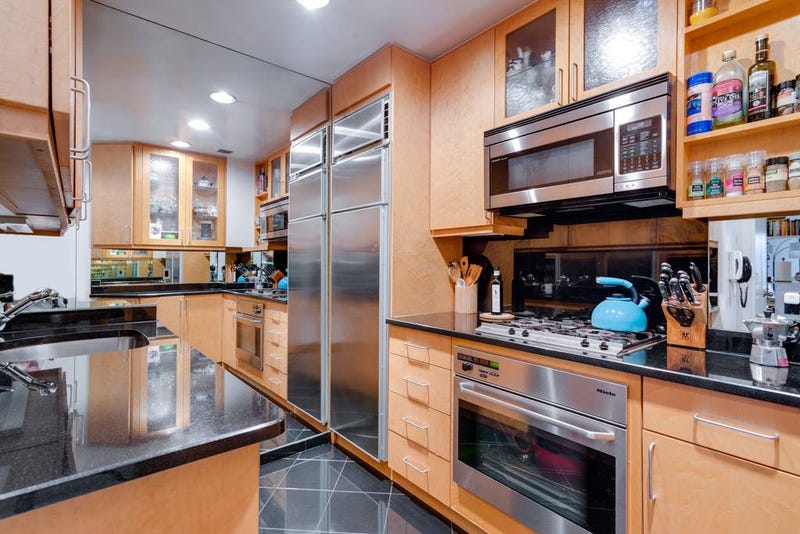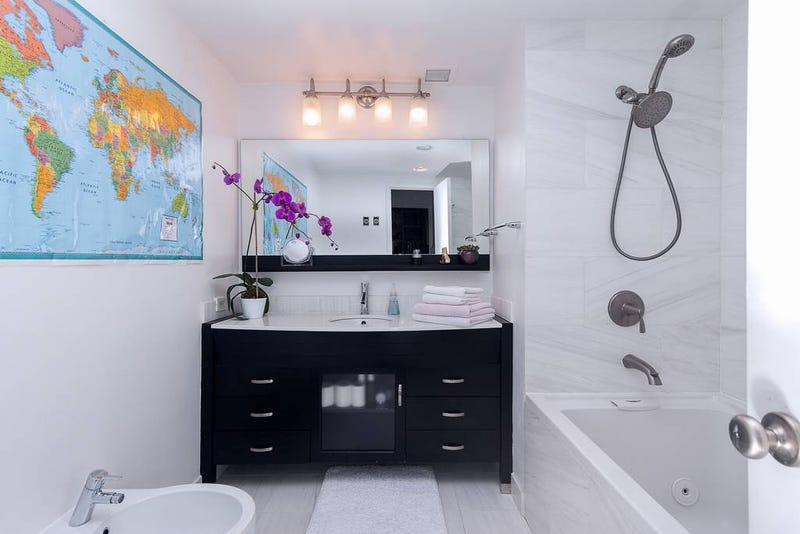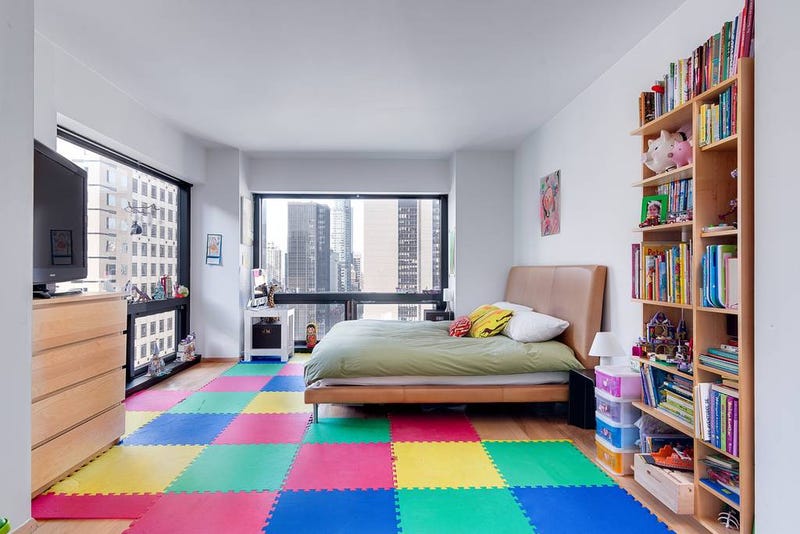 [Via Gizmodo]