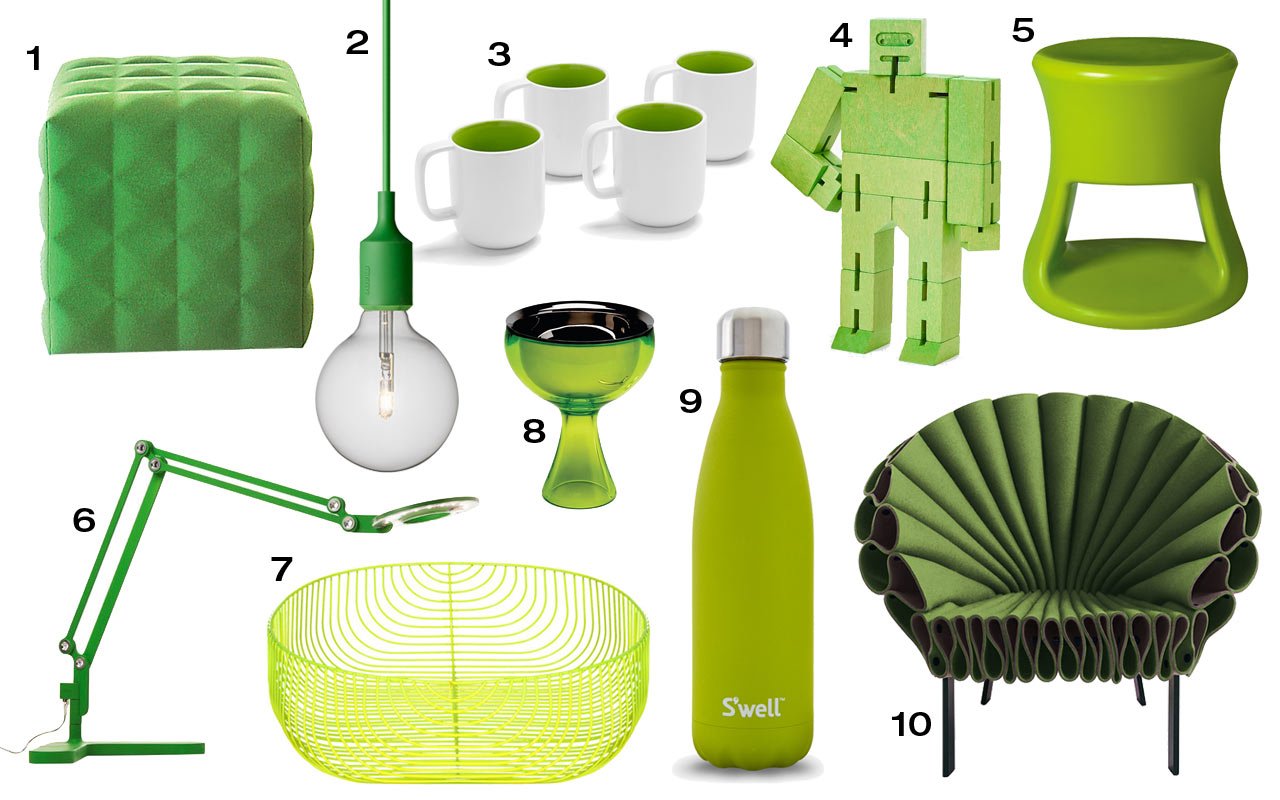 Pantone Inc. is a corporation headquartered in Carlstadt, and has been dubbed "the authority on color." Therefore, when they announce the official color of 2017—we listen. And the color institute has officially named "greenery" the color of the year.
Check out the relaxing shade below: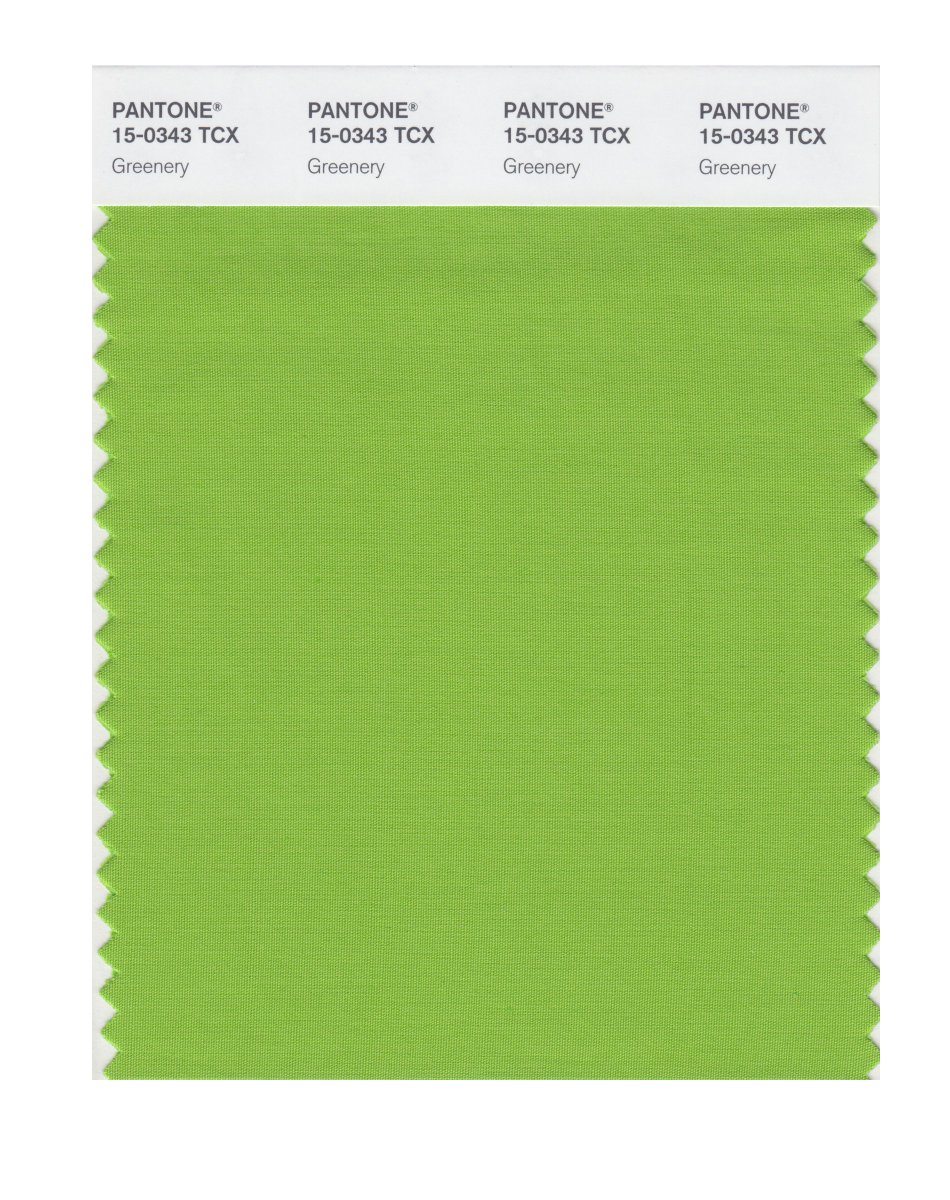 Pantone says the "refreshing and revitalizing shade" is both "life-affirming" and "symbolic of new beginnings." Okay, considering 2016 was a shit show, we'll take it. And it 'Tis the season to deck the halls in Greenery!
We live in stressful times so Pantone declares 'greenery' the colour of 2017. Seems appropriate.https://t.co/CC55VwJm6G

— neal lamontagne (@nlamontagne) December 8, 2016
PANTONE Color of the Year 2017: Greenery https://t.co/J1OsTa3r22 pic.twitter.com/EDcUsxGW15

— Design Milk (@designmilk) December 8, 2016
The announcement we've all been waiting for! Greenery, Pantone's colour of the year 2017 reminds us to eat our veg https://t.co/kP8bj2g7cy pic.twitter.com/SWZ6i9ChYF — Creative Review (@CreativeReview) December 8, 2016
Pantone please release whatever yoga poses/crystals/mantras you're using to not let existential dread set in https://t.co/Q1yotnQzOo pic.twitter.com/wRgDg3ivX6

— Lori McCue (@LoriMcCue) December 8, 2016
Prepare to be revitalized.