'The X-Files' is Coming Back for an 11th Season and the Teaser Poster is AMAZING
One reboot is never enough…
X-Files is coming back for an additional 10 episodes, which are scheduled to premiere sometime in the 2017–2018 TV season.
As you know, the X-Files has come back for a 10th season, and obviously did really well because another 10 episodes were never on the agenda until now.
Fox has not shared any details about the plot for season 11, but they did give us a teaser poster in GIF form which is AWESOME.
Check it out: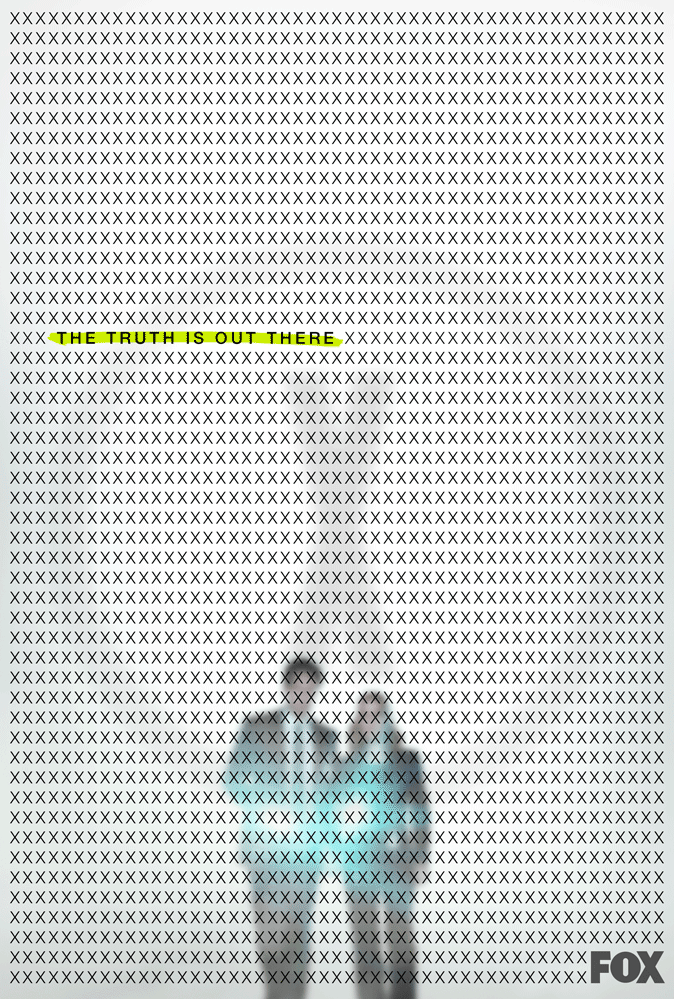 [via Vulture]