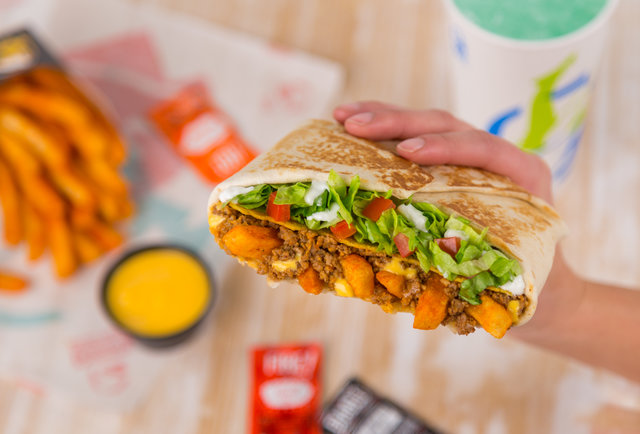 Fast food restaurants are constantly trying new things and the public has not been so enthusiastic. Chipotle debuted queso that got negative reviews, McDonald's announced the introduction of fresh beef to certain patties, bringing about questions of timing and exclusivity among other items, and Taco Bell released dry nacho fries.
Nacho fries were originally released as a limited time item, but Taco Bell has decided to extend it's run. Possibly because they have too many boxes of frozen fries? Well, the real answer is because of such high demand. In just five weeks, the taco chain has had about 53 million orders, which means 9 million pounds of potatoes and 600,000 gallons of nacho cheese. Yuck.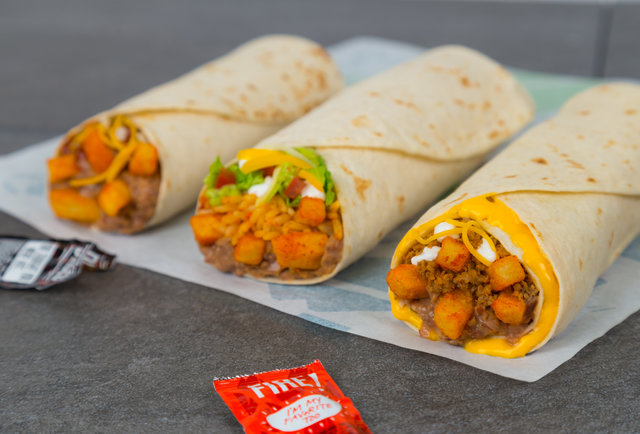 Americans love the nacho fries so much, they have discovered new ways of eating them, which may help out the rest of the public who tried them and hated them.
Apparently, nacho fries could be placed into any Taco Bell order for just 50 cents. In Greece, they put french fries in their gyros. In America, we put taco fries inside burritos. The fries will be on the menu for at least another month. Get moving.
[via Thrillist]