There's a New Harry Potter Jewelry Line and it's SIRIUSly Cute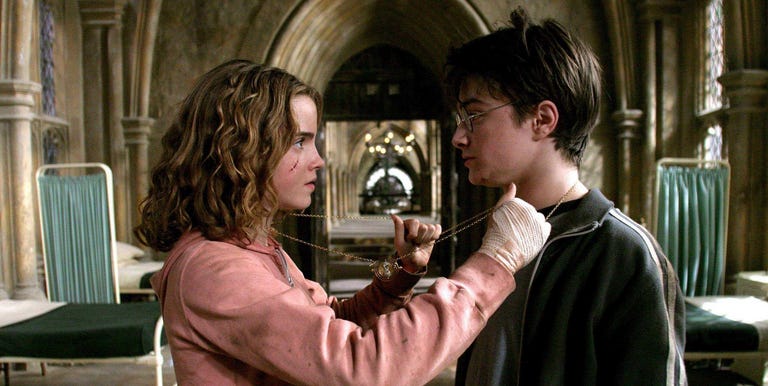 Alex and Ani, the jewelry company best known for their classic, chic bracelets have just released a capsule collection in collaboration with Warner Bros.
Since Warner Bros. is behind the Harry Potter franchise, it would make sense for Alex and Ani to be making themed jewelry. And they are.
The necklaces, bracelets, and earrings all come in gold and silver, and feature iconic symbols from the movie.
There is a Deathly Hallows necklace, priced at $38.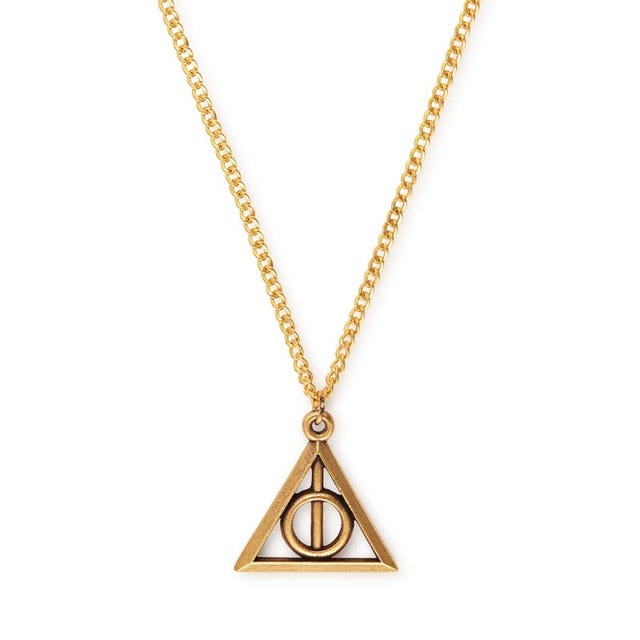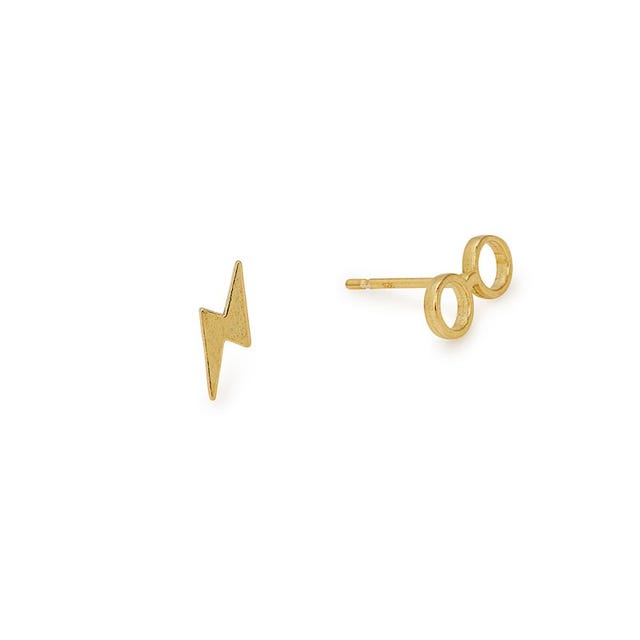 These earrings are an homage to Harry Potter himself. One is the lightening bolt which copies his iconic scar, and the other are his unmistakeable round specs. These are priced at $48.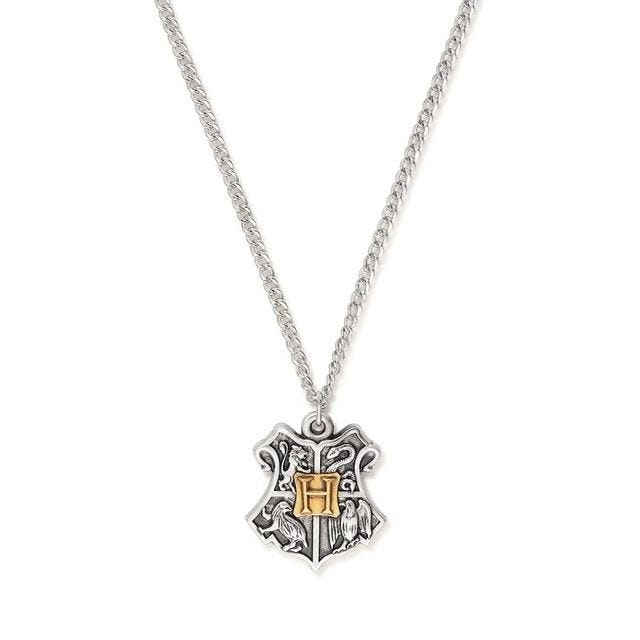 This "Hogwarts Two-Tone Necklace" is priced at $38.
Find more of the pieces here: Cosmopolitan
[via Cosmopolitan]