Too Faced is launching a new all unicorn-inspired line of make-up for all of us make-up lovers. Co-founder Jerrod Blandino revealed that the company named it the "Life's a Festival Collection," and it's set to launch just in time for festival season.
Jerrod also pointed out that RaeLynn, a country singer, is going to be the face of the upcoming unicorn themed line.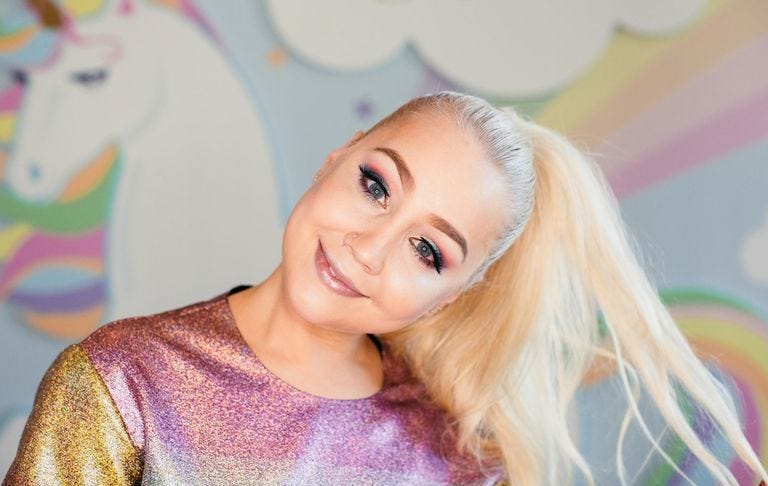 Jerrod said "RaeLynn is dynamic, beautiful, talented, and the epitome of the Too Faced girl." He added, "I chose her to be the face of our Festival collection because she genuinely loved our La Crème lipstick in the shade 'Unicorn Tears,' and this product was the muse for the entire Festival collection."
The collection is going to introduce 15 magical products, and will launch Feb. 15 on Toofaced.com. For now, we have a sneak peek of the products you can expect to find.
Magic Rainbow Strobing Brush, $34 and Life's a Festival Peace, Love & Unicorns Eye Shadow Palette, $42

Unicorn Tears Iridescent Mystical Bronzer, $30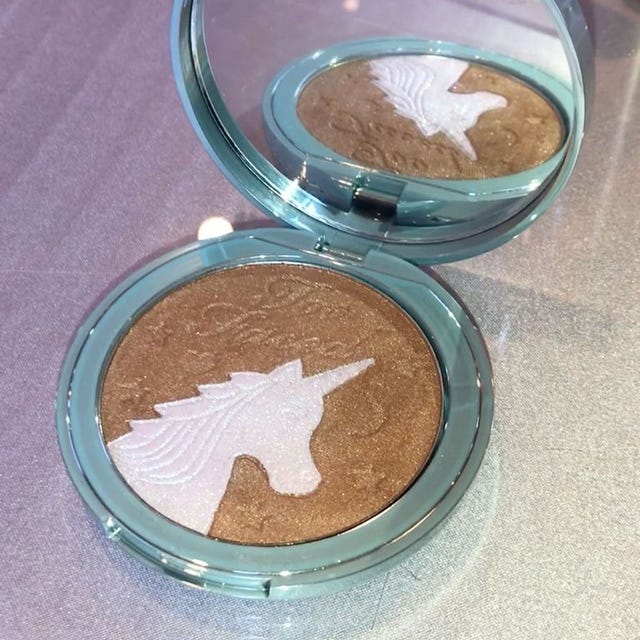 Festival Refresh Mystical Effects Setting and Refreshing Spray, $24
La Crème Mystical Effects Lipstick, $22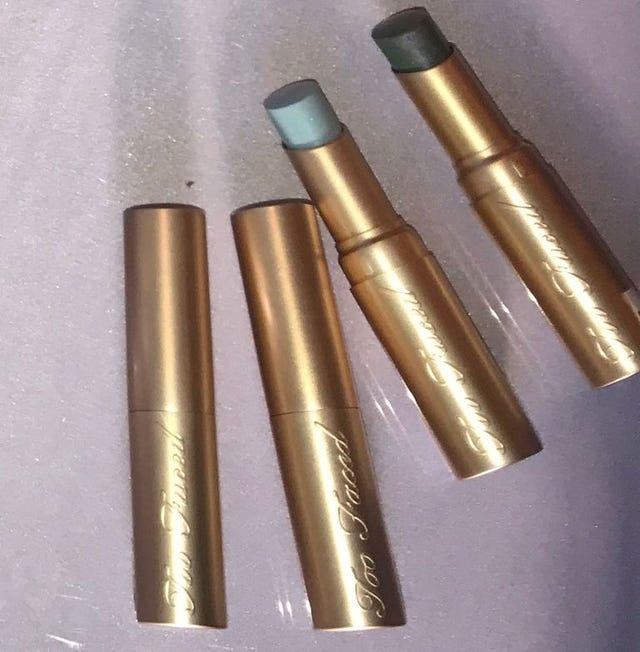 Magic Crystal Transforming Lip Gloss, $19
Rainbow Strobe Rainbow Effect Highlighter, $30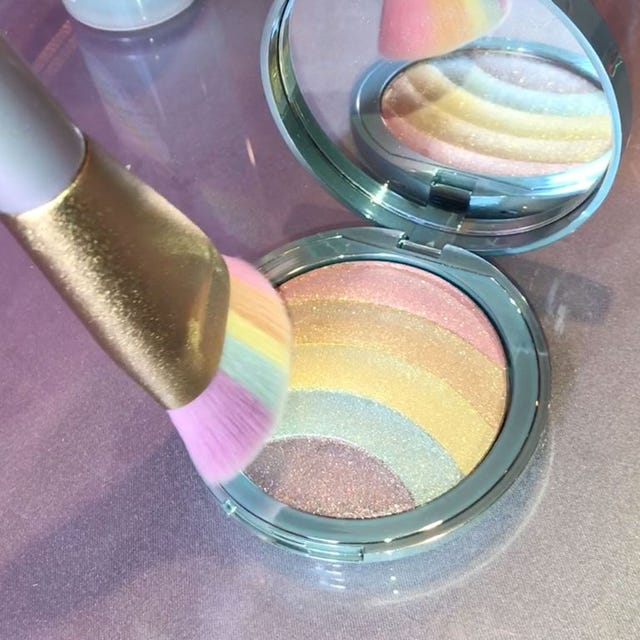 Magic exists.
[via Cosmopolitan]