So you're finally getting hitched, Mazel!
Good for you for decided to take your bait out of an ocean filled with 3.75 billion people, or 7.5 billion if you swing both ways. You've managed to find the person who you want to spend the rest of your marriage with, until you happily divorce.
Planning a wedding can be brutal though, and picking a location is sometimes the toughest part. If you want to have a wedding but don't want a lot of people to be able to make it, have you considered a destination wedding?
They're the best, and only set you back tens of thousands of extra dollars! Wowza!
If you decide that's how the bride's father is going to spend his income, here are the top 8 places to have your wedding besides your neighbors back yard or grandmothers church.
St. Lucia
You don't need a reason to go to this beautiful island, but a wedding isn't a bad one. Pristine blue waters, white sand beaches, and gorgeous mountain views all collaborate for a perfect site to tie the knot. What's better than starting your honeymoon in the same place as the ceremony, and in bikini weather?
Dominican Republic
As someone who's frequented this location multiple times, I highly recommend it. The DR has been garnering a lot of attention recently, and recently received a $40 million transformation in the summer of 2015, turning the Renaissance Santo Domingo Jaragua Hotel & Casino into a perfect wedding destination. Plus, your guests won't hang around after. They'll have too many things to do and say, giving you time to celebrate your newly minted marriage.
Italy
The European boot probably has the most cultural standouts vs. country size. Between the food, the wine, the architecture, history, and religious significance, and food, (yes, that good), it's a trip no one on your invite list will ever forget. From southern Rome to the fashion capital of Milan, there's something for everyone in this beautiful country, and deserves the many accolades it is known for.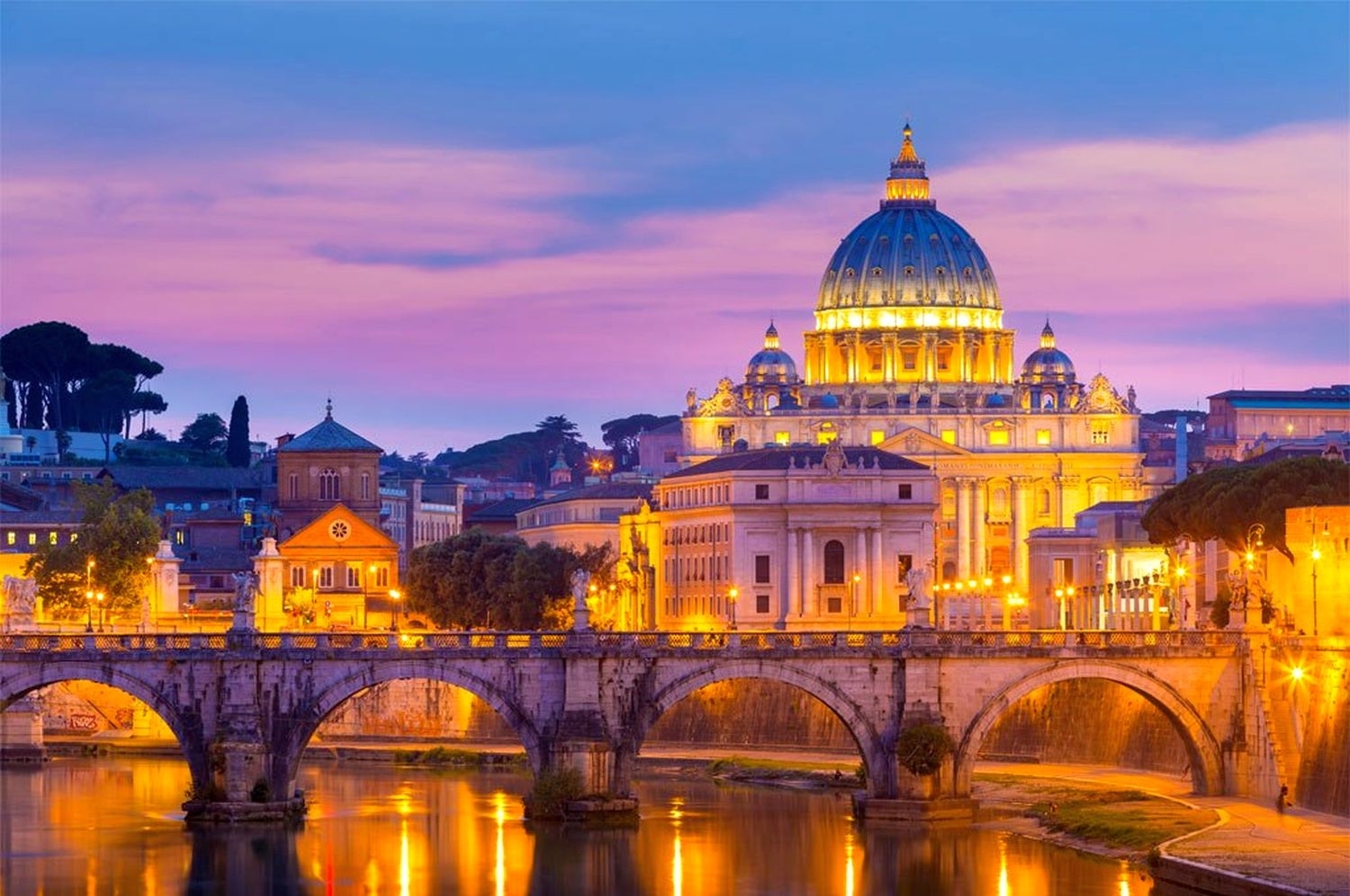 Hawaii
Hawaii is perfect if you're trying to get the Caribbean beach feel without having to worry about out-of-country travel. The islands are the hidden gems of the states, and each offers different attractions. The capital of Honolulu has a great night life, while Oahu boasts world renowned surf spots.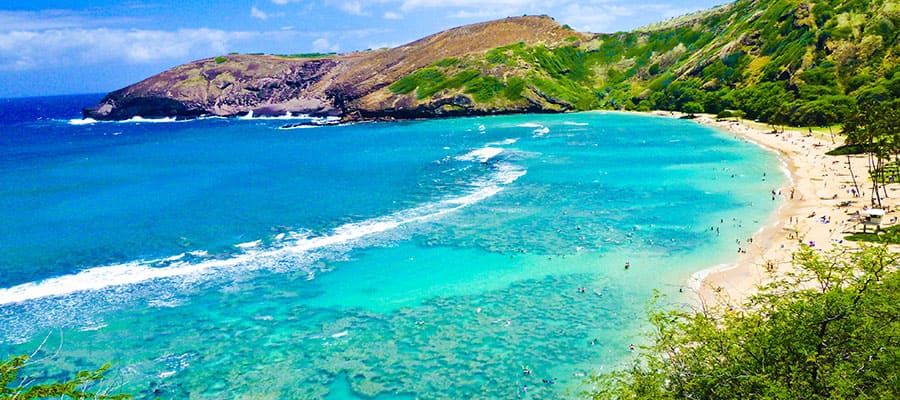 Alaska
While the only feasible time to go here is in the Summer, there are spectacles in this state that make me proud that it isn't part of Canada. Denali, Skegway, Ketchikan, and Anchorage are just a handful of the places worth mentioning. Big fan of the show Deadliest Catch? Check out Tracy's Crab Shack, the place where the cast frequents. Just be sure to change out of your wedding dress before you dip your lobster rolls in butter.
St. Maarten
This beautiful paradise is split into the French side and the Dutch side, for two different cultural experiences. That ought to please your in-laws. Simpson Bay on the Dutch side has the clearest water I've ever seen, even 30 feet deep you could make out individual rocks on the bottom. Once the ceremony is over, people will be heading to the cabanas to get their tan on. At night, keep the wedding celebration going in Maho Village.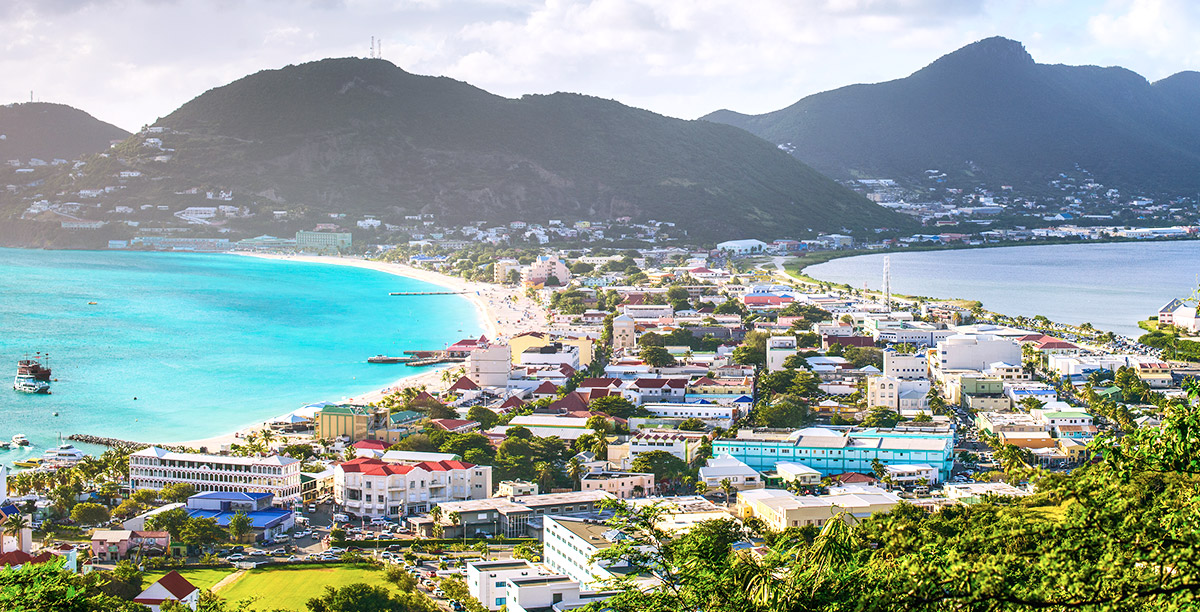 Greece
Mediterranean culture has some of the best cuisine out there, unless you hate feta cheese and Kalamata olives, like I do. But the bridal party will blend right in with all the beautiful white buildings in Santorini. When the time comes to kick back and have some fun, Mykonos is known for it's vibrant party scenes and clubs. Again, something for everyone.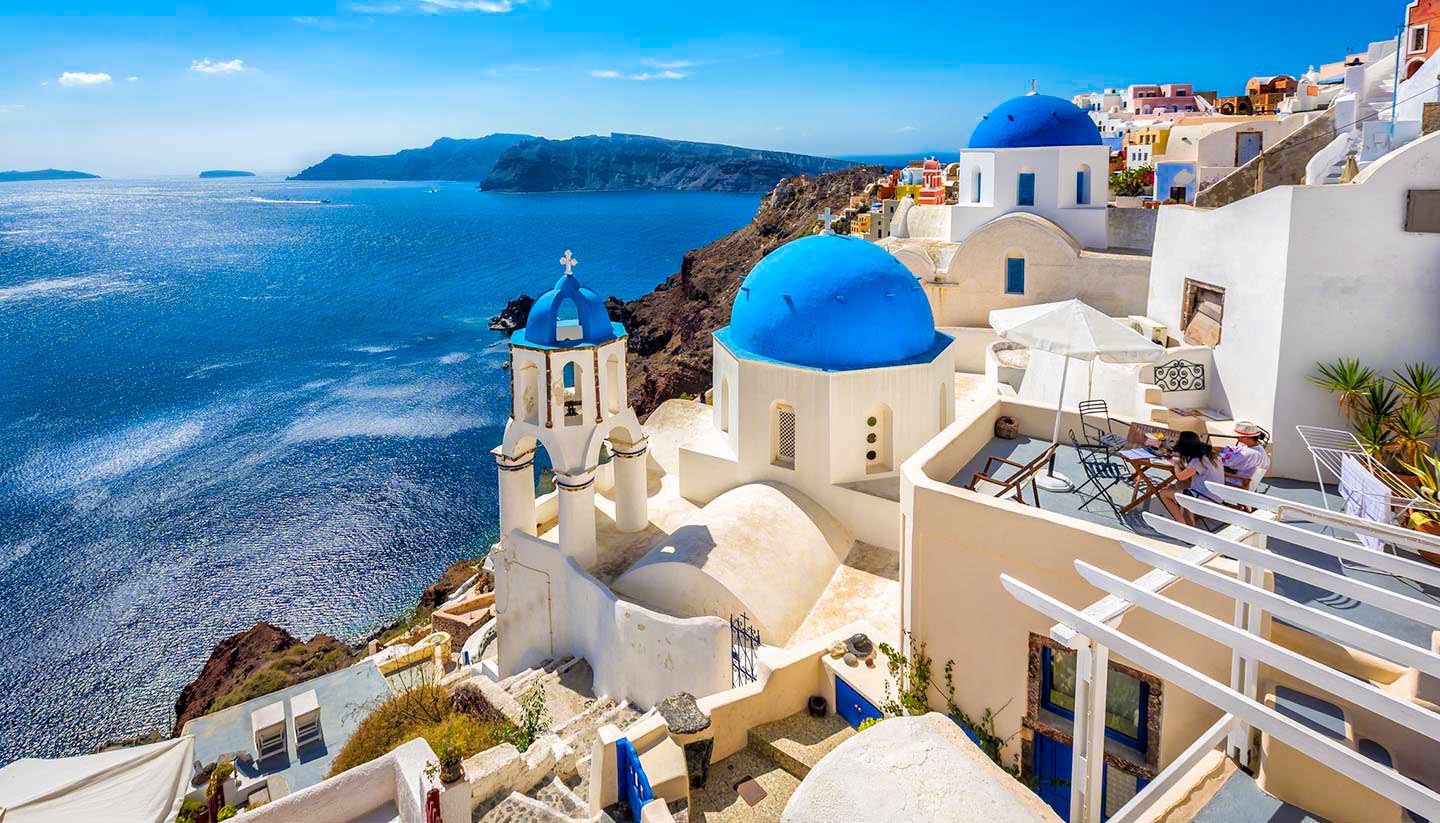 Las Vegas
Hopefully if you're getting married in Vegas, you don't wake up the next morning next to someone you don't know. But if planned out, a wedding trip in Vegas can be entertaining. Between the casinos, live shows, and addition of the new hockey team, you'll be able to make the most of your days away from home living life to the fullest.