Toyota Makes Billion Dollar Run At Artificial Intelligence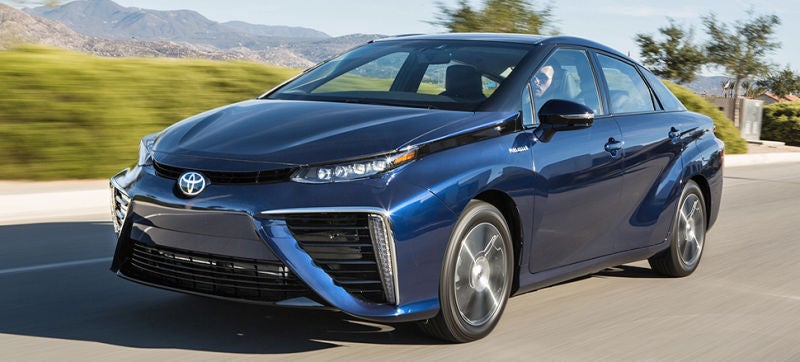 Cars are evolving beyond the image we all have in our heads. They're being operated by different kinds of power, and there's even been major forays into the concept of a self driving car. With that in mind, it makes sense that car manufacturers would try and do something else besides make cars. For example, Toyota just invested $1 billion dollars into a Silicon Valley AI research center. The Toyota Research institute will be located near Stanford in Silicon Valley. They'll have 200 employees working on different kinds of robotics and AI research that extends beyond cars.
Giles Pratt, the head of the facility, had this to say to the AP:
"the company's goals are to support older people in homes, not just outdoors, with robotics, as well as making cars free of accidents and having everyone driving regardless of ability."
So what does this mean, exactly? Well, the long and short of it is that Toyota may be low-key moving in on Apple's and Google's turf. While Apple and Google are trying to build cars, Toyota's taking a gander at artificial intelligence. While we don't know when Toyota plans to put something out, we can assume that when they do, it'll be big. After all, one billion dollars is a lot of money to spend on just some side project, implying that this might be a lot more than a side project.
[via Gizmodo]