What's better than a hot, shirtless man? A hot, shirtless man who cooks. Introducing Franco Noriega of "Franco Cooks," a beautiful man with a stellar body who cooks delicious-looking food and then posts video tutorials on the internet for us to drool over.
According to Cosmopolitan, Noriega is originally from Peru but moved to New York City in 2007 to pursue a career in acting. He attended the American Academy of Dramatic Arts before starting a modeling career.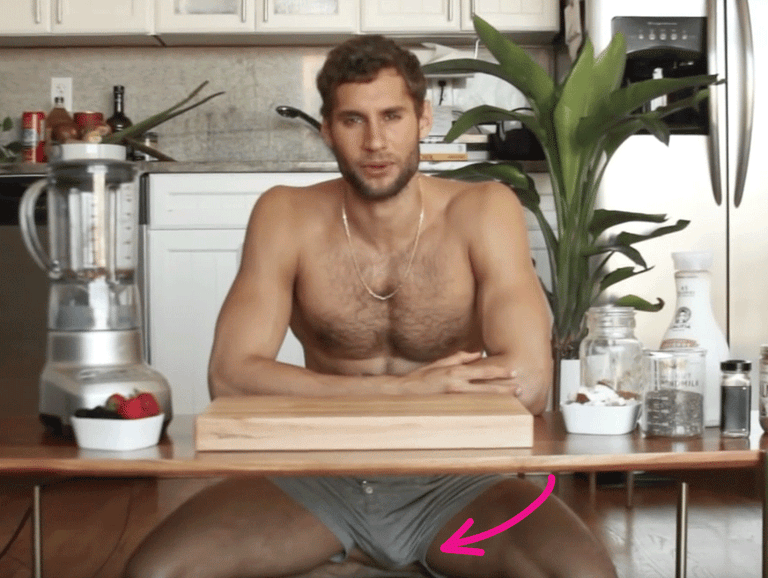 He eventually attended the International Culinary Center and proceeded to open a Peruvian rotisserie restaurant in New York City, Baby Brasa. Now he's combined his two talents and created Franco Cooks, a YouTube channel where he cooks fairly easy recipes while shirtless.
Check out Noriega making some chia pudding below:
Oh yeah, did we forget to mention that the videos are in Spanish? Mouth-watering, ay?
[via Cosmopolitan]