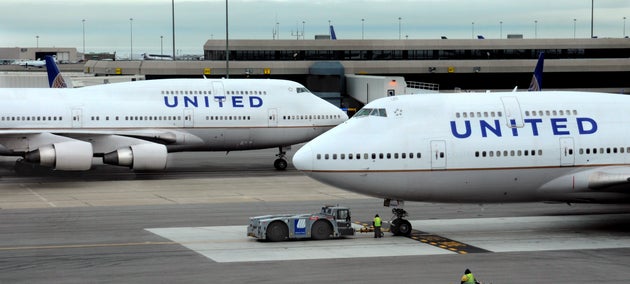 United Airlines announced on Tuesday that they will no longer be allowing their lowest-fare passengers to use overhead bins, instead, the passengers will be allowed one carry-on bag that fits under a seat.
According to the Huffington Post, the airline also announced that customers who bought its cheapest fares, named Basic Economy, would not be assigned seats until the day of departure, meaning people on the same ticket may be split apart.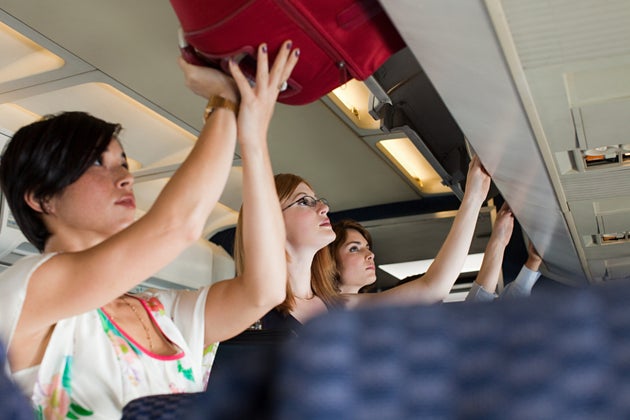 "Customers have told us that they want more choice and Basic Economy delivers just that," Julia Haywood, United's chief commercial officer, said in a news release.
The company expects the changes to add $4.8 billion to its annual operating income by 2020, especially as more customers pay to check bags or select higher fares that give them two "free" carry-ons. The airline also said that the boarding process will be faster because fewer customers will be searching for overhead bin space.
"This action clearly shows how airline consolidation is eliminating choice," Charlie Leocha, chairman of consumer advocacy group Travelers United, said in an email. "Simply stated, this is an example of airline consolidation gone too far, with choice and transparency being wrung out of the system."
[via Huffington Post]