'This Is Us' Cast Opens Up About Why Jack's Death Is Top Secret… For Now
Season 2 of This Is Us is on the way. As if Season one didn't make us cry enough, Season two is looking to be even more of a tear- fest. In a new interview with The Hollywood Reporter, the cast and writers of the show reflected on the success of the first season and what season two is going to bring to the table.
The mystery as to how Jack died has remained unresolved going into this season. Don't fret, Dan Fogelman has promised to give fans all of our answers by the finale of season two. However, you are going to have to wait because it looks like we won't be getting any spoilers anytime soon. They are having script pages redacted, everyone has to sign NDAs, and the scenes are being shot out of order in order to keep paparazzi from getting any hints. Mandy Moore told THR "It's like suddenly we're on Lost."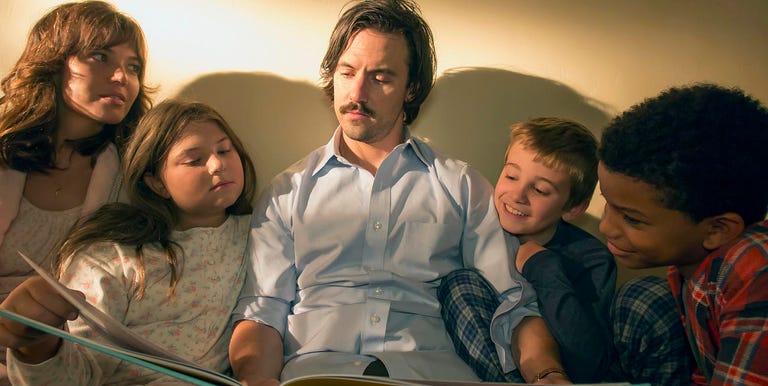 I guess we will have have to wait and see how Season two plays out.
[via Cosmopolitan]