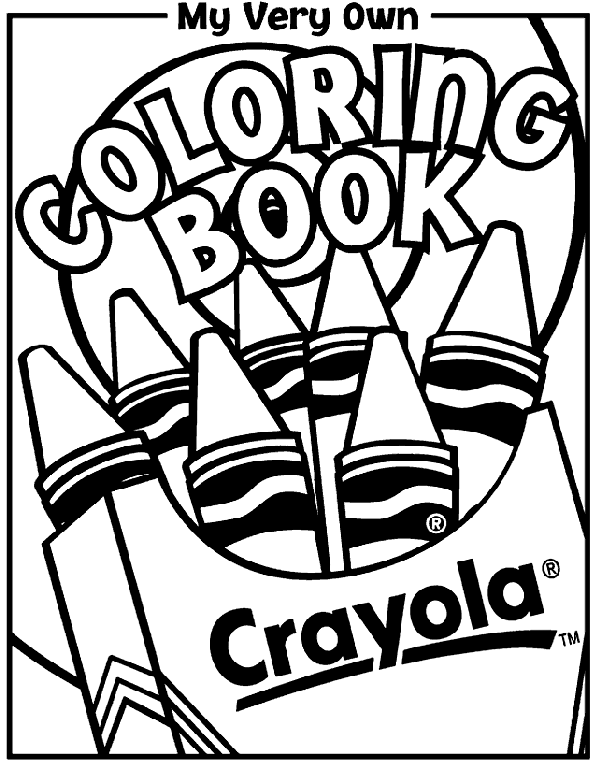 Remember when adults started to pick up coloring as a way to receive stress in their daily lives, because who doesn't want to be a kid again because kids don't vote or pay taxes?
Yeah, this might be the most anxiety ridden coloring book I've ever seen.
The Climate Change Coloring Book contains guided coloring activities that explore scientific research and data related to climate change. The goal is to encourage learning, exploration, and reflection on issues related to climate change through act of coloring, or just stress you the fuck out about how our President thinks this concept is a hoax created by the Chinese.
The book contains the following, super fun activities, such as:
Trying to color 20 football fields in under a minute, which is about how fast we have been losing global forests for the past 25 years.
Tracing what Arctic sea ice looked like 20 years ago and color in what was lost since then (About the size of India).
Coloring a year of air pollution in Beijing and see how it affects the health of the local population of over 21 million.
So fun, right!
"If you can sit with a particular issue like climate change for 30 minutes or an hour," Brian Foo, the 31-year-old data artist and computer scientist behind the project told The Verge, "it might reinforce the information and give you the time to reflect on the underlying issues."
If you need me, I'll be curled up into a ball over in a corner thinking about how my great grandkids will probably have to breathe out of gas masks to survive the apocalyptic wasteland after our leaders keep choosing to ignore this issue.
[Via The Verge]