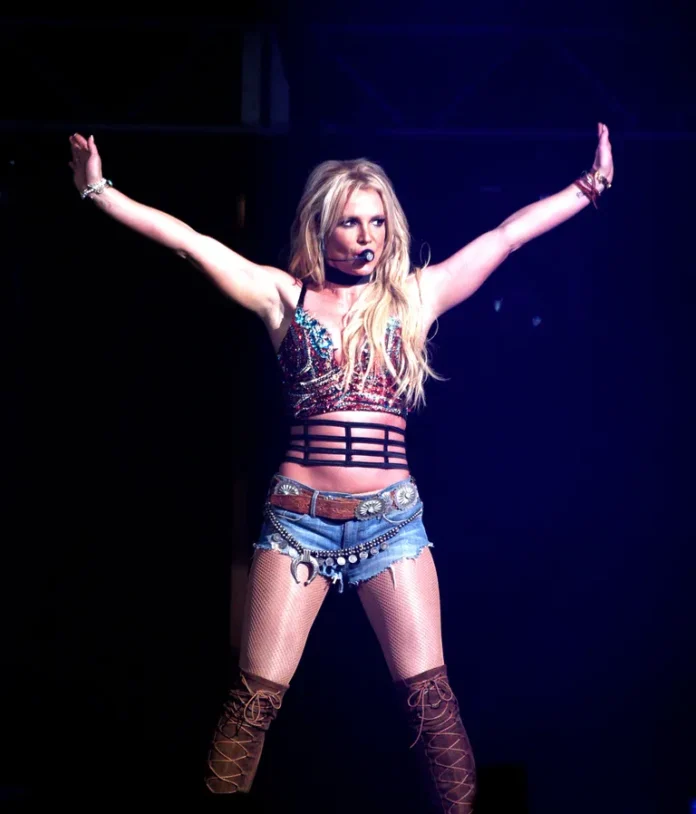 Britney Spears took to Instagram on Sunday to share a super sexy and tasteful nude photo. The pop icon kept the photo captionless — perhaps she was left just as speechless as we were:
View this post on Instagram
The mother of two received a lot of support from fans calling the photo "absolutely gorgeous" and cheering her on for her strength and overall goddess-like abilities. Go Brit!
[via Cosmopolitan]