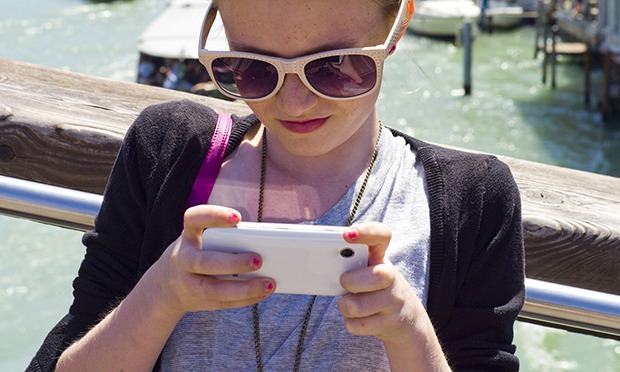 I'm a white girl, so I feel no sense of remorse in poking fun at my own kind. Realistically speaking, these comments aren't utilized solely by females of the Caucasian variety. When I say "white girls" it's more of a reference to the popular stereotype turned archetype–you know what I'm talking about–Starbucks obsessed, Ugg wearing, legging creatures who snort Pumpkin Spice and live in a perpetual state of "can't even."
I find that when scrolling through Instagram there's some sort of universal dialogue that all of us share. It's like a database of go-to comments that we keep at the forefront of our brains–ready at any given moment to comment on a fellow white girl's selfie.
I have easily commented all of these at one point or another. Subsequently, these are all comments I have seen on my Instagram feed in the past 48 hours. The research has been done, the polls are in, and here are the results:
Um, Can you not?
You look gorg.
I'm obsessed with you.
*Heart Eyes Emoji.*
Stop being so perfect.
You could seriously be a model.
You're unreal.
I wish I could like this twice.
*Fire Emoji.*
*100 Emoji.*
I'm dead.
Selfie game on point.
You're too pretty.
I'm in love with you.
Can I be you?
Skinny minny!!
Eyebrow game strong.
I'm so jelly.
My best friend is so gorgeous.
Stunning.
That face though.
Dammmmmmmnnnn.
Such a Smoke Show.
Can I have your body? Thanks.
Literally perf.